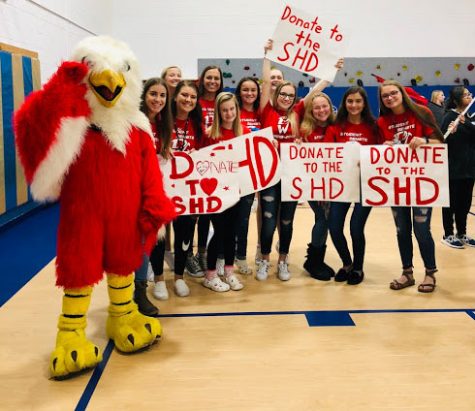 Naomi Walker, Co-Media Editor & Business Manager

October 31, 2018
Throughout the month of October, Student Senate held multiple events and rallies in order to promote the Student Hunger Drive and collect non-perishable food and money for those in need. The series of events began with a hunger drive kick-off and skit competition on Sept. 24 to get students excite...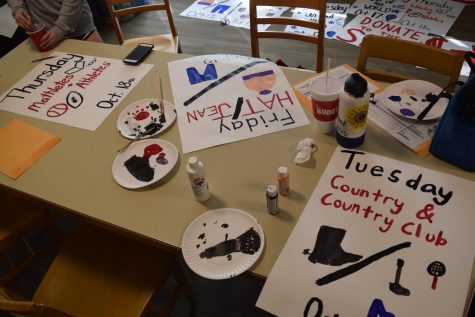 Kate Kealey, Editor in Chief

October 16, 2018
West's Student Senate finishes up the third week of the Student Hunger Drive. Each week until the drive is over, Student Senate will host a different challenge and goal to meet all to raise money and food to end hunger. Oct. 8-12's challenge was to raise $1500. To help meet this goal staff me...