May 11, 2020
Many high school students dream of walking across the stage on the day of their senior graduation, celebrating the past four years they have...
An unusually alert spring break
March 30, 2020
"Ahhhh-Chew!" A sneeze that would usually be recovered by a smile and a "bless you" has now turned into an uncertain look and the social...
February 27, 2020
 Teachers and students have their off days at school and sometimes it's hard to deal with. All students and teachers have different ways to...
February 19, 2021
Most kids dream to do incredible things in their life. For instance, playing professional baseball is a dream common in a lot of kids. All of the hard...
February 18, 2021
Until time machines are created, the future is unknown. The steps we take now can help determine the future, but we never know what will happen for certain....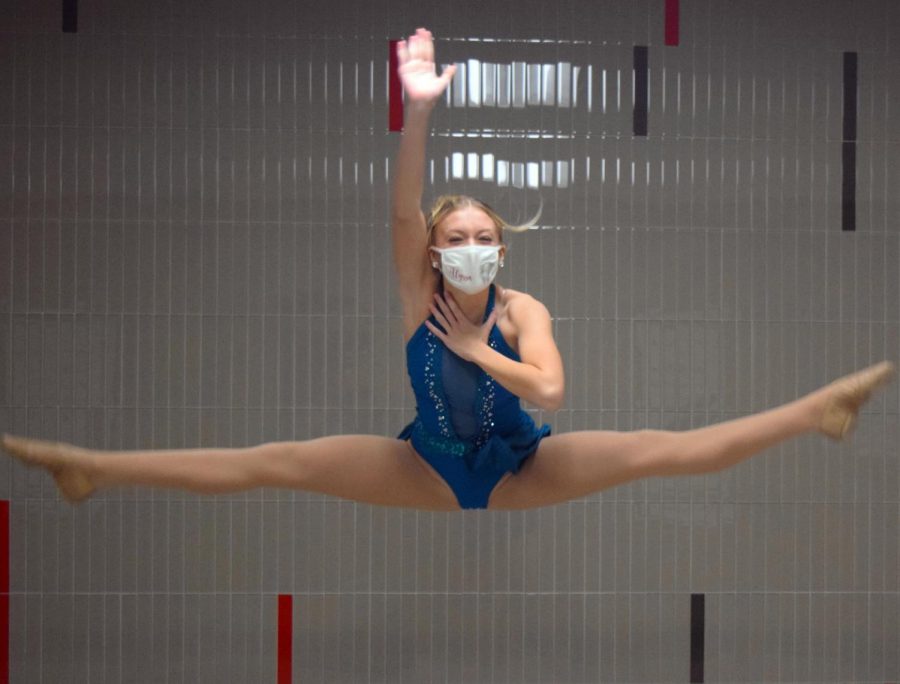 Isabella Martens, Reporter
February 17, 2021
Sparkly costumes, faces full of makeup, and big smiles is what people usually think of when they hear dance, but the Diamond Dancers have proven that there is much more to...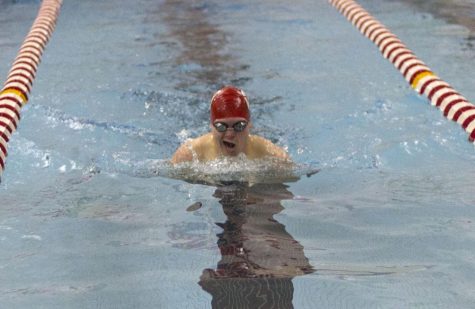 January 28, 2021
When you think of swimming with a mask, the first thought that comes to mind may be a scuba diver, wearing all of his scuba gear, swimming deep into the...