Scholarships lead to better future
November 25, 2019
Senior Adam Parcel is very active in the scholarship application process. He has already applied for around 24 college scholarships, and has...
Teachers re-certify their rights
November 19, 2019
Due to recent developments, some individuals and teachers are led to believe that the state doesn't particularly care for the future of education....
2019 Hunger Drive comes to a close
November 18, 2019
Seventeen high schools in eastern Iowa and western Illinois vy for most cans collected before the Thursday, Nov. 14, delivery date marks the...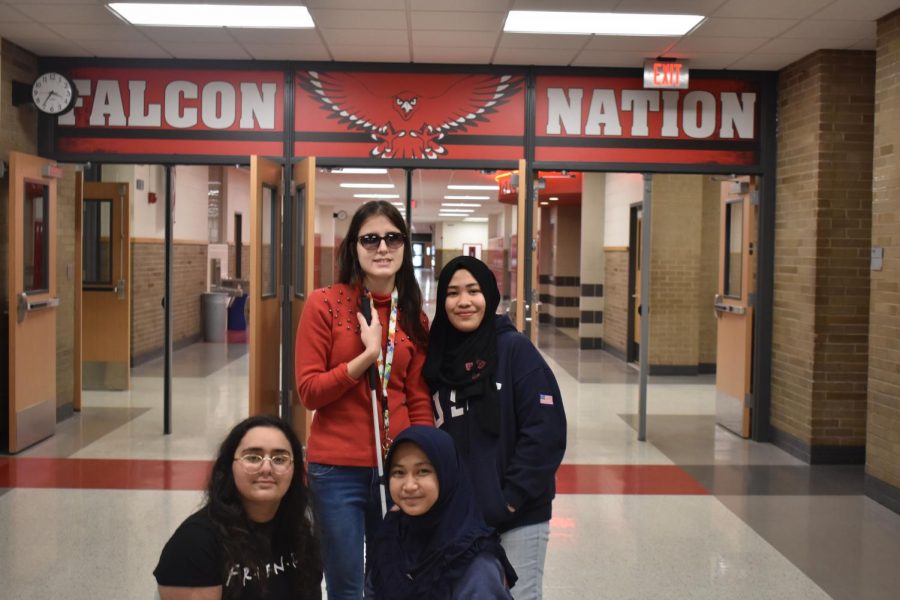 Farnaiza Gulam, reporter
November 26, 2019
International education has become a crucial part of building bridges for understanding, across cultures and borders. For the past few years, West has welcomed about 30 foreign...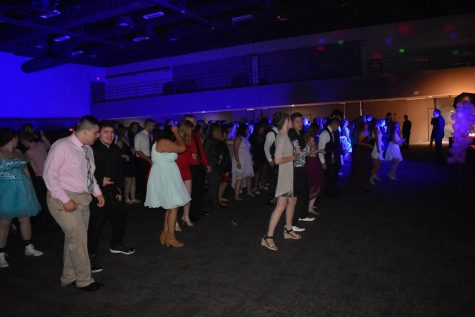 September 30, 2019
West celebrated its Homecoming dance last Saturday. This year's theme was "Old Time Rock and Roll." Student Senate helped to organize the event as...
September 24, 2019
Notice: King candidates note featured. Isabella Castel How do you feel about making homecoming court? "Surprised and shocked, but excited!" What...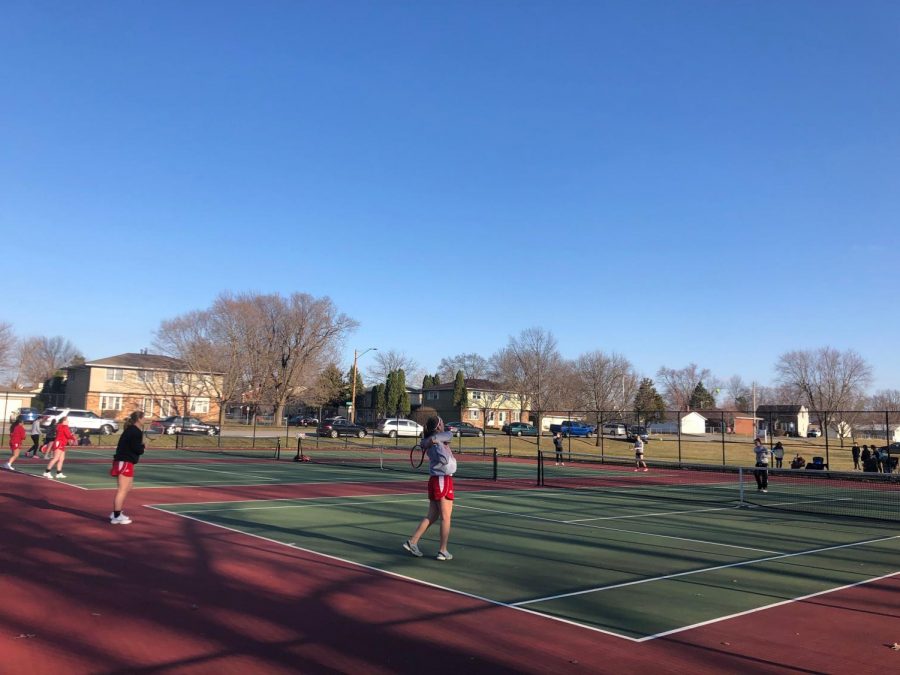 Sarah Bernick and Sophia Iniguez
April 8, 2019
Figuring out exactly what you want to join in high school can be nerve-racking, but also an exciting journey. It opens up opportunities, while challenging people to do activities...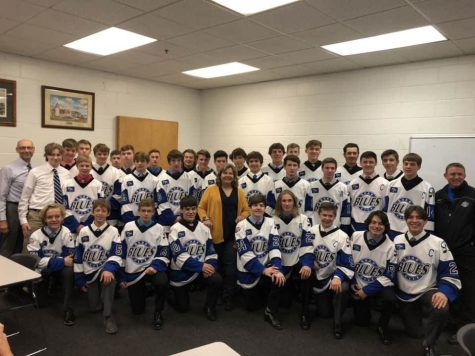 March 20, 2019
Quad Cities Blues hockey is a local high school team that consists of people from Illinois and Iowa such as Moline, Davenport, Bettendorf, and Pleasant...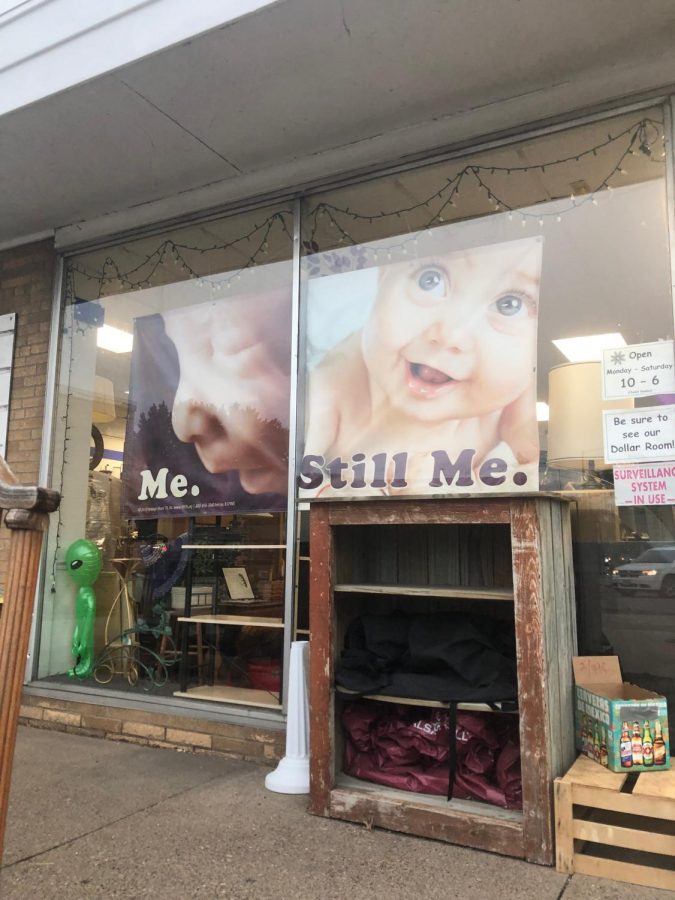 Kate Kealey, Editor in Chief
June 3, 2019
Recently many states including Iowa have tried to pass the Heartbeat Bill. Don't let the title fool you, this bill was designed by a party of white men intending to strip...