May 15, 2019
West students produced the 59th annual West High variety show on May 10 in the auditorium. Preparations for the variety show...
Mississippi flooding crashes over West
May 9, 2019
On Tuesday, April 30, the levee that has been up for over a month holding the record high flooding from the Mississippi river broke, and crashed...
Sweeping attendance issues out the door
April 25, 2019
The administrators at West have launched a new effort to help keep students in their classrooms and out of the halls. This method is called the...
April 3, 2019
Hola! Hallo! Bonjour! Davenport West offers three language programs and a classical languages course. Ask any foreign language teacher or student, and...
March 29, 2019
Something we've all seen, something we all hear, something we all struggle to pronounce… Last names are part of a title that every person has, whether...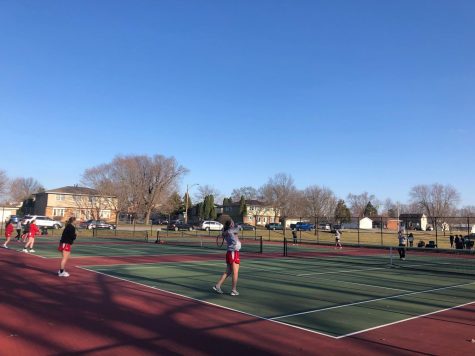 Sarah Bernick and Sophia Iniguez
April 8, 2019
Figuring out exactly what you want to join in high school can be nerve-racking, but also an exciting journey. It opens up opportunities, while challenging people to do activities...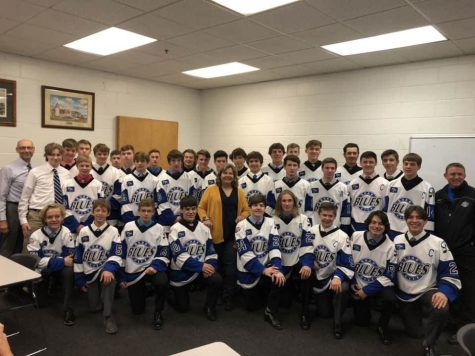 March 20, 2019
Quad Cities Blues hockey is a local high school team that consists of people from Illinois and Iowa such as Moline, Davenport, Bettendorf, and Pleasant...