Davenport schools host German exchange students
November 19, 2018
The German exchange program is an opportunity for students to learn about Germany by going on an interesting experience. On the trip, students...
Painting fundraiser saves outdoor classroom
November 18, 2018
On Nov. 16 West's Ecology Club hosted a fundraiser in the cafeteria at 5:30. The money went towards fixing the outdoor classroom. After...
November 16, 2018
On Nov. 9, 24 students from West's drama department departed from the campus in the early hours of the morning for the three-hour drive to...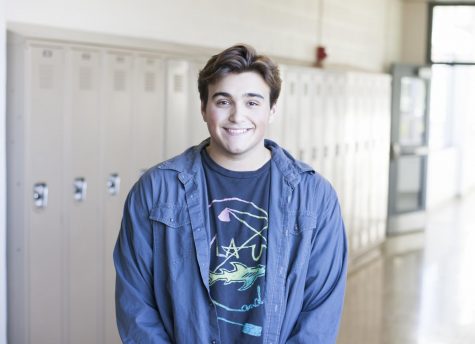 November 28, 2018
If you're out and about at the mall anytime soon, you may come across Hollister sales associate and senior Gunner Avis. Working retail is something Avis...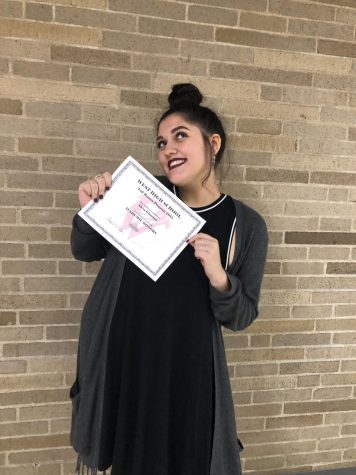 Senior Spotlight: Alexa Glandon
November 27, 2018
Throughout high school, senior Alexa Glandon has made many friendships, learned about herself, and participated in many activities. Glandon has been...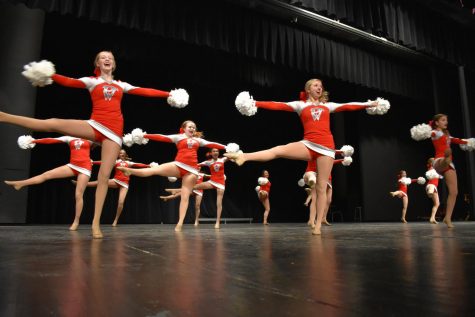 Kate Kealey, Editor in Chief
November 15, 2018
On Nov. 14 the winter sports kickoff was held in the auditorium at 6:30 p.m.. The night started off with Athletic Director Kevin Petersen handing out the fall sports awards....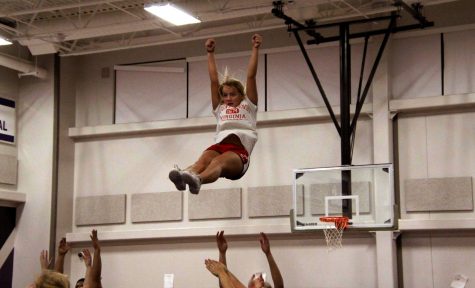 November 5, 2018
On Saturday, Nov. 3, West's cheerleading team headed to the Iowa State Fairgrounds to compete in the Iowa High School State Cheerleading Championships....
Anxiety: you're probably doing it wrong
November 5, 2018
I've seen and heard the word almost everywhere I go. Anxiety. With mental health awareness becoming increasingly emphasized...
November 5, 2018
Brought to you by the Falcon nest's very own Liddy auditorium, this year's 2018 play is... drumroll please …Romeo and...