Snow days pile up, cause school year to end in June
February 4, 2019
The Davenport Community School District has taken six days off this year because of some of the most dangerous wind chills in years. Due to recent...
January 18, 2019
Update: Gala has been re-scheduled for Saturday, Feb. 9 from 7 p.m.- 10 p.m. at CASI.  The theme is Starry Night. Tickets are $15 and and...
District special education approach being revisited
January 15, 2019
The Davenport School District has recently been under scrutiny by the state due to failures in the current special education programs provided....
Unstoppable despite the obstacles
January 17, 2019
He is a student who always has the biggest smile on his face. He is a passionate soul who loves writing. He is an energetic young man ready to overcome...
Senior Spotlight: Alexis Schutters
December 10, 2018
Instead of dwelling in the past on things that can't be changed, senior Alexis Schutters prefers to live in the present. Schutters is inspired by her...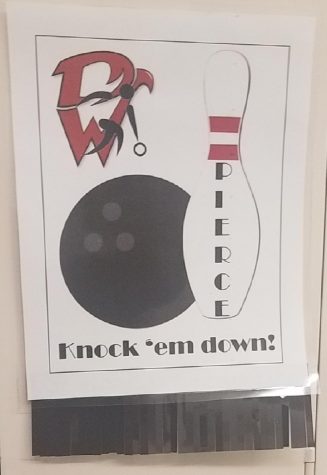 February 14, 2019
This past week the bowling team has proved their ability in the sport with 2 of the team's bowlers, Zach Hainline and Erica Henderson qualifying for the all-district team....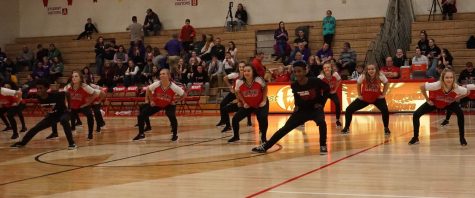 Dance team dismantles gender stereotypes
January 16, 2019
Those who attended the Jan. 4 basketball game may have been expecting a fun 15 minutes between the second and third quarter due to the annual dance to...
Emma Bernick, Media Editor
February 14, 2019
West staff gives their best dating and love advice to high school students in preparation of Valentine's Day.