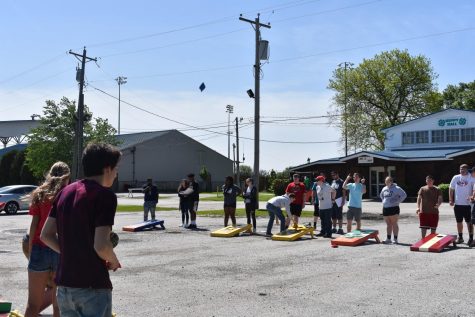 Joseph Potts, reporter
May 24, 2019
An annual picnic for graduating students was held on May 22 at the Mississippi Fairgrounds as way for seniors to  get together one last time before graduation. The senior...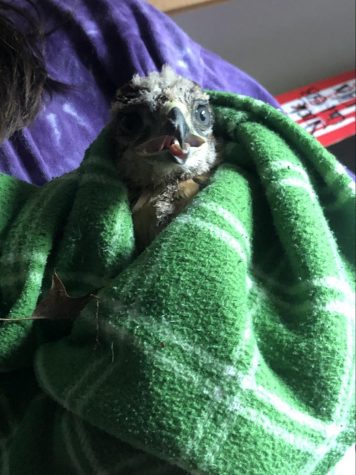 Red-tailed hawk rescue at West
May 24, 2019
Update: Animal Family Vet Center checked the red-tailed hawk out and stated that nothing was broken. The raptor was thin and had been eaten up...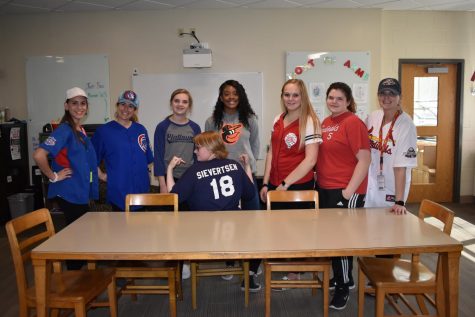 Surfing through West's Charity Week
May 22, 2019
Once a year West has a Charity Week run by Student Senate to provide for those in need. The $3, 415 dollars raised from this year's...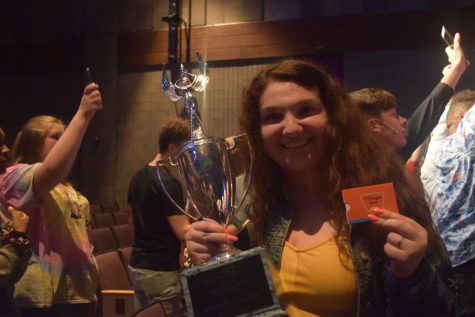 May 15, 2019
West students produced the 59th annual West High variety show on May 10 in the auditorium. Preparations for the variety show...
Olaoluwa Johnson, reporter
September 24, 2019
Notice: as of publishing this story we are currently waiting on the interviews with the male homecoming court to be transcribed in a way that allows us to publish them. Isabella...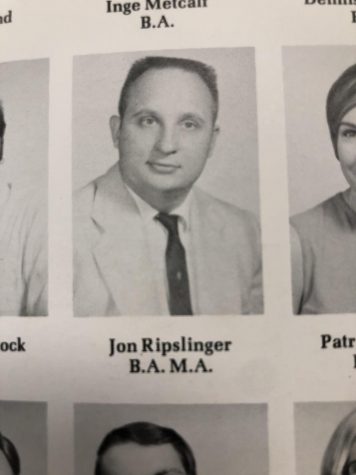 Author, former West teacher's work comes full circle
May 31, 2019
When West first opened its doors to students in 1959-1960, an entire school of educators were hired and became West's first teachers. On Friday, May...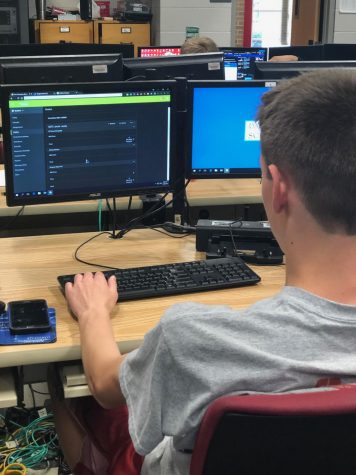 May 29, 2019
As the end of the school year begins to creep in, so do final grades for high school students. An intense amount of stress on teachers and students starts...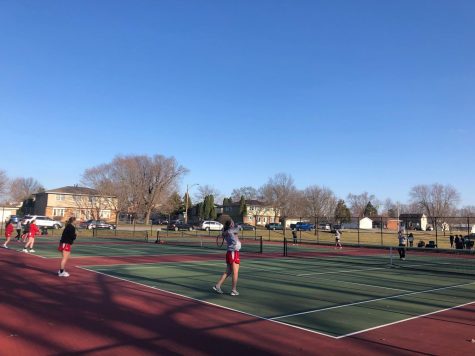 Sarah Bernick and Sophia Iniguez
April 8, 2019
Figuring out exactly what you want to join in high school can be nerve-racking, but also an exciting journey. It opens up opportunities, while challenging people to do activities...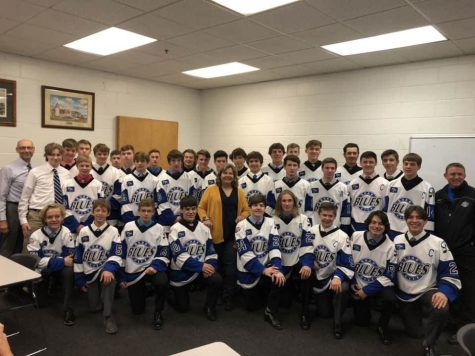 March 20, 2019
Quad Cities Blues hockey is a local high school team that consists of people from Illinois and Iowa such as Moline, Davenport, Bettendorf, and Pleasant...