Signs of love through the vines of valentines
February 16, 2019
On Feb.14, Valentine's Day, a group of students covered the hallways with sticky note hearts filled with uplifting messages like "Be the...
February 12, 2019
Battle of the Books is an Iowa Quad Cities regional competition that involves students reading a wide variety of books. At the competition, there...
Snow days pile up, cause school year to end in June
February 4, 2019
The Davenport Community School District has taken six days off this year because of some of the most dangerous wind chills in years. Due to recent...
Band and orchestra in high school
February 26, 2019
Close your eyes and imagine it: your finger plucks the string of your instrument for the final time before the applause begins, or you breathe in after...
February 15, 2019
"Present colors!" The cadet wielding the saber issues the command for you and your fellow Color Guard members to move into the next position. Carrying...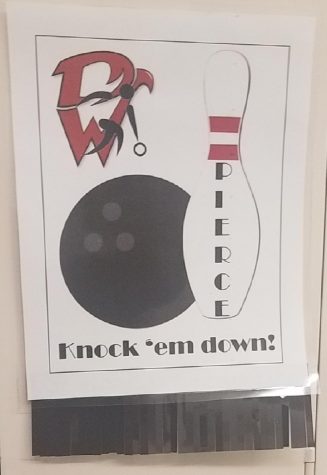 February 14, 2019
This past week the bowling team has proved their ability in the sport with 2 of the team's bowlers, Zach Hainline and Erica Henderson qualifying for the all-district team....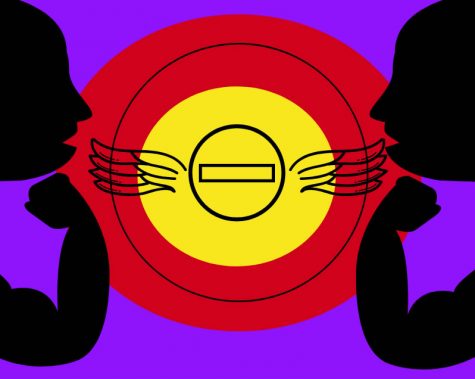 February 11, 2019
As the winter sports season is getting closer to a conclusion, the wrestling team will be competing to qualify for state in their next tournament. Currently...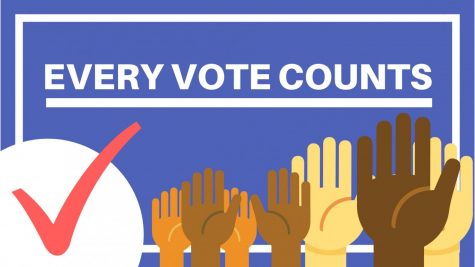 Zak Keel, Reporter
November 6, 2018
Polls will open up today, Nov. 6, for the 2018 midterm elections as Americans across the nation will partake in state and local races that will soon influence the second half...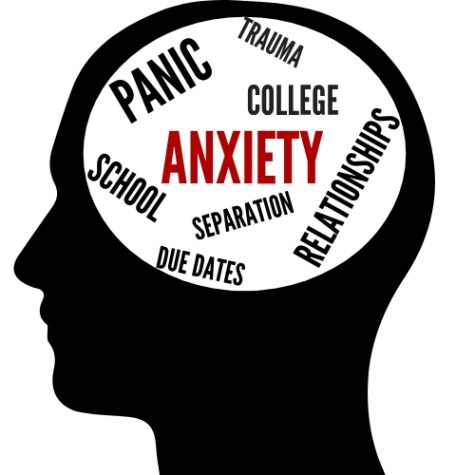 Anxiety: you're probably doing it wrong