"Little Shop of Horrors" preview
March 26, 2019
Every year the West High Falcon Theater puts on a musical, and this year they decided to put on the modern classic "Little Shop of Horrors."...
Crisis drills in the Davenport Community School District
March 20, 2019
Safety drills are important to practice in order to be prepared for a dangerous event. West is required by law to have four fire drills, four...
February 24, 2019
On Feb. 19, West engineering teachers Greg Smith and Jason Franzenburg, and seniors Alexa Christiansen, Zak Keel, and Jalissa Peiffer went to...
April 3, 2019
Hola! Hallo! Bonjour! Davenport West offers three language programs and a classical languages course. Ask any foreign language teacher or student, and...
March 29, 2019
Something we've all seen, something we all hear, something we all struggle to pronounce… Last names are part of a title that every person has, whether...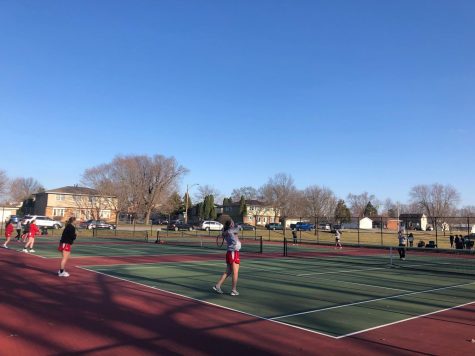 Sarah Bernick and Sophia Iniguez
April 8, 2019
Figuring out exactly what you want to join in high school can be nerve-racking, but also an exciting journey. It opens up opportunities, while challenging people to do activities...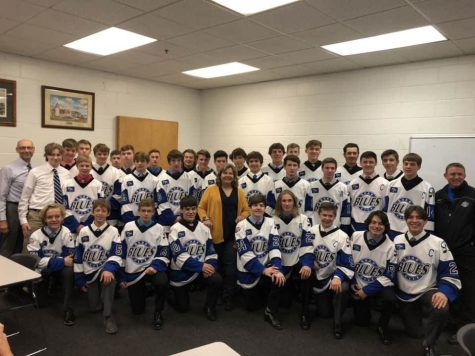 March 20, 2019
Quad Cities Blues hockey is a local high school team that consists of people from Illinois and Iowa such as Moline, Davenport, Bettendorf, and Pleasant...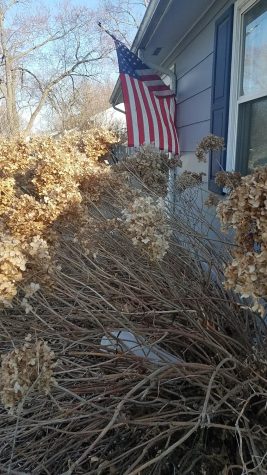 Tim O'Leary, Reporter
April 7, 2019
The point of no return draws ever closer for mother earth. A number being commonly thrown around is 12 years, making the march to the tipping point dangerously close. Yet...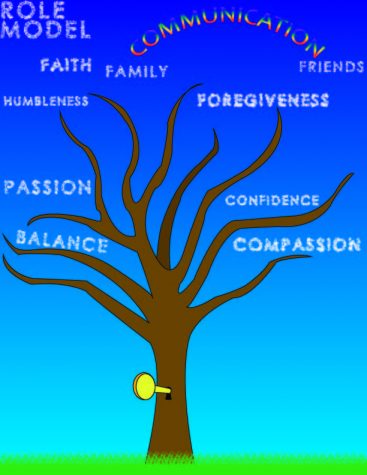 The keys to living a happy and healthy life