February 6, 2020
The Mentors in Violence Prevention (MVP) program was created in 1993 by Dr. Jackson Katz and his colleagues reports MVP Strategies. MVP was established...
February 3, 2020
Davenport West High School has partnered with Scott Community College for a dual-enrollment program. Through this partnership, Falcons will have...
February 3, 2020
West provides locker rooms for students to keep their gear and equipment for Physical Education class, but some students use their gym locker...
Thoughts behind SEL (social and emotional learning)
February 11, 2020
You walk into school on a Monday morning to a room of familiar faces. You sit down, pull out your chromebook, and sign up for flex. This is the usual,...
February 11, 2020
Freshman Faith Rettler is on the volleyball team and is a varsity cheerleader. Senior Ellie Mirfield is in the Ecology Club and Health Careers Club (HOSA)....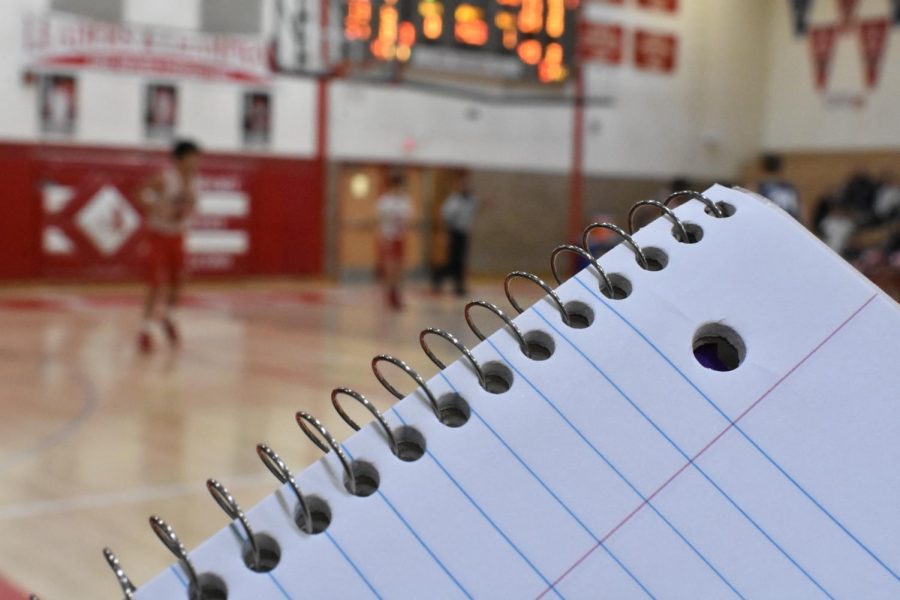 Diana Garcia, Reporter
February 7, 2020
Throughout the years West High School has been a competitive school with sports. In every sport, all  teammates and their coaches support one another, become close, and encourage...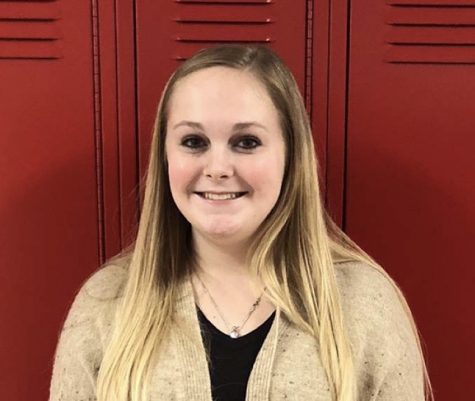 January 16, 2020
Every sport has that one outstanding player. A player that you know is going to be good as soon as they step onto the field, court, mat, or floor. A player...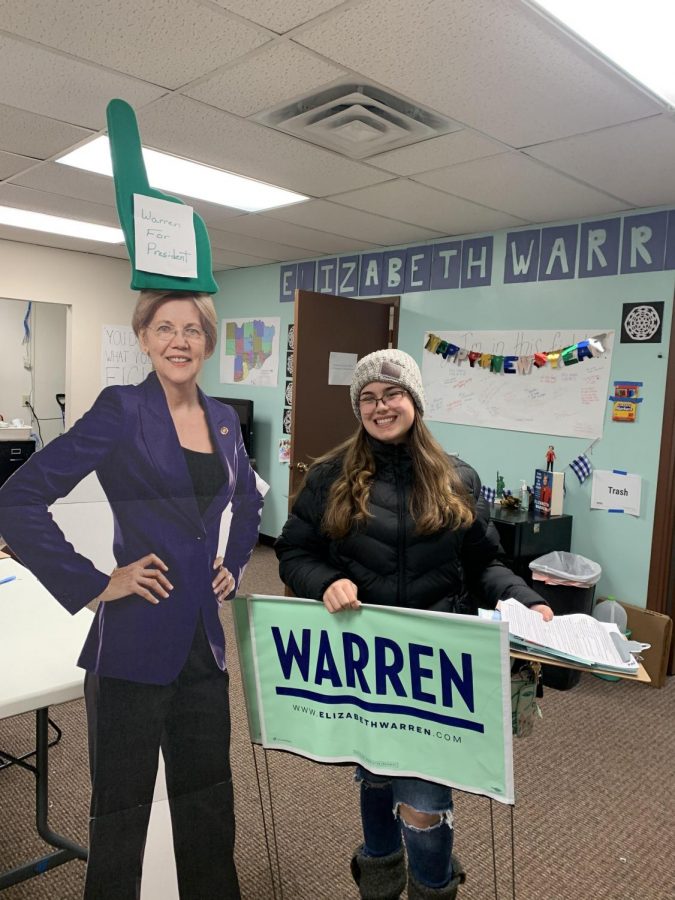 Megan Dunn, Reporter
February 1, 2020
A long line of public service and doing what's right is in my "genes" one could say. I've been advocating and volunteering since before I was born. When my mom was eight...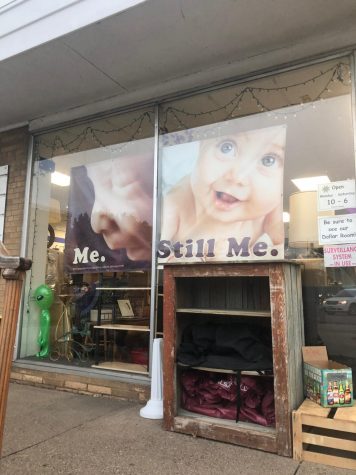 Heartbeat bill threatens women's rights