May 11, 2020
Many high school students dream of walking across the stage on the day of their senior graduation, celebrating the past four years they have...
An unusually alert spring break
March 30, 2020
"Ahhhh-Chew!" A sneeze that would usually be recovered by a smile and a "bless you" has now turned into an uncertain look and the social...
February 27, 2020
 Teachers and students have their off days at school and sometimes it's hard to deal with. All students and teachers have different ways to...
School fights: Alarming or not?
April 26, 2021
Fights and other forms of violence are an unfortunate reality in high schools. Students attempt to settle their problems, usually hurting others and even...
April 23, 2021
Have you personally experienced mental exhaustion or know someone who does? Has this past year affected your mental health? Has the isolation and zoom...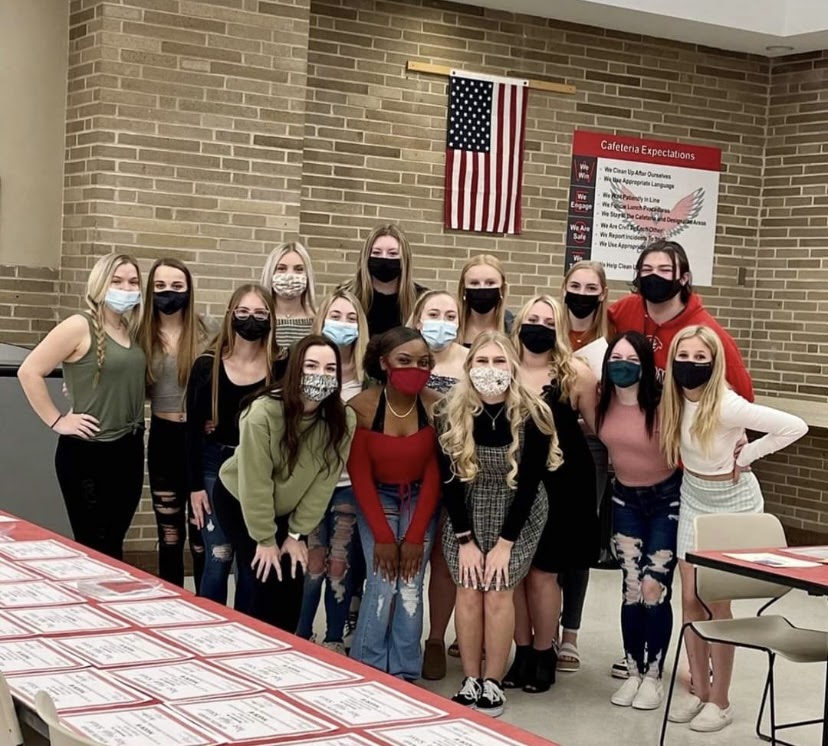 Morgan Hauschild, Reporter
April 1, 2021
You see them at football games. You see them up in the air, doing stunts with excited faces. Who might these people be you may ask? The Davenport West cheerleaders!  On...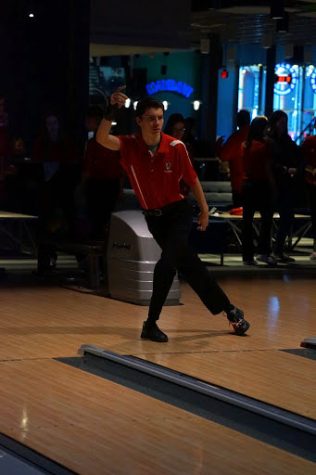 February 25, 2021
When you come to West High, you are immersed into the winning culture that the school possesses. You come in as a blank slate, and with the help of people...