October 15, 2019
When it comes to attendance at West, staff and administration ensures students get to their classes on time. It is now harder for students to...
New superintendent moves towards the future
September 20, 2019
On Aug. 1 Dr. Robert Kobylski officially became the superintendent of the Davenport Community School District. Kobylski, who has worked with...
New school year, updated policies
September 10, 2019
The 2019-2020 school year will be another year of change. This will be Principal Cory Williams' second year at West and there is an entirely...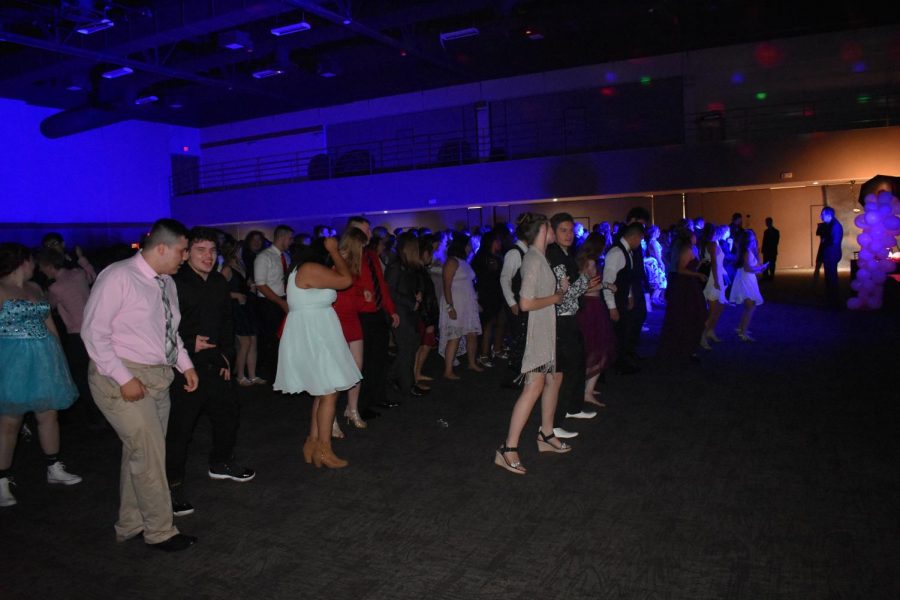 Olaoluwa Johnson, reporter
September 30, 2019
West celebrated its Homecoming dance last Saturday. This year's theme was "Old Time Rock and Roll." Student Senate helped to organize the event as well as the other events...
September 24, 2019
Notice: King candidates note featured. Isabella Castel How do you feel about making homecoming court? "Surprised and shocked, but excited!" What...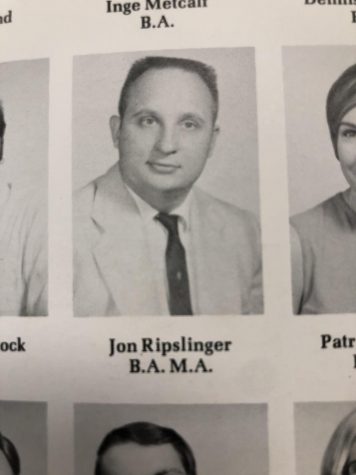 Author, former West teacher's work comes full circle
May 31, 2019
When West first opened its doors to students in 1959-1960, an entire school of educators were hired and became West's first teachers. On Friday, May...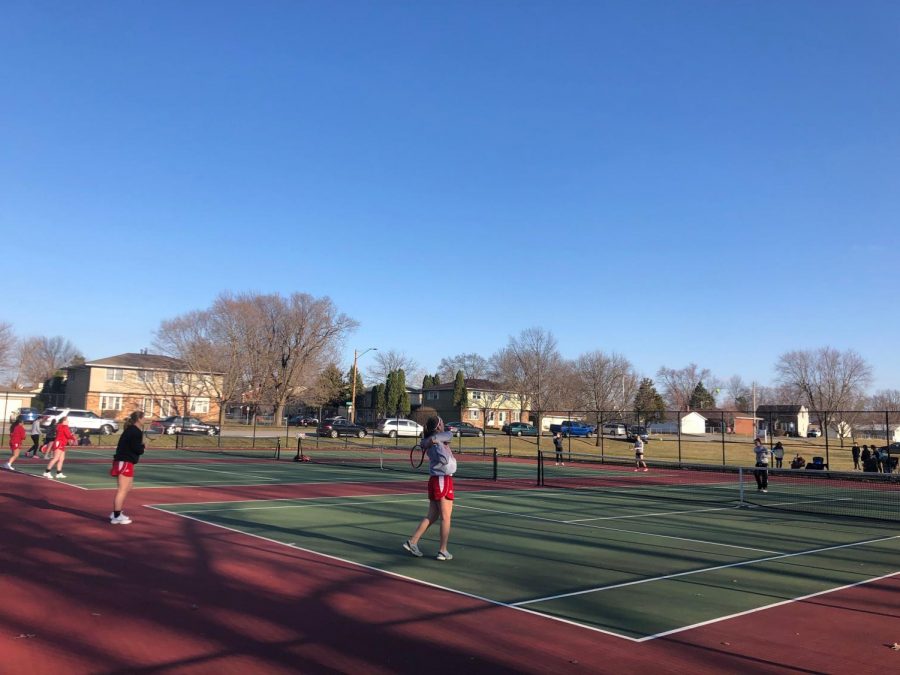 Sarah Bernick and Sophia Iniguez
April 8, 2019
Figuring out exactly what you want to join in high school can be nerve-racking, but also an exciting journey. It opens up opportunities, while challenging people to do activities...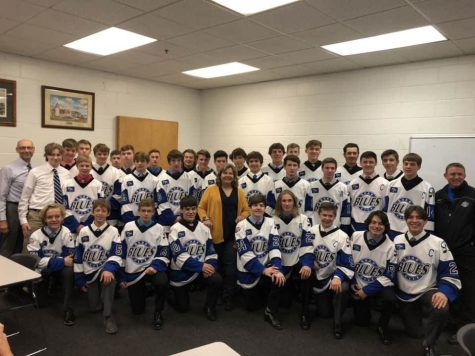 March 20, 2019
Quad Cities Blues hockey is a local high school team that consists of people from Illinois and Iowa such as Moline, Davenport, Bettendorf, and Pleasant...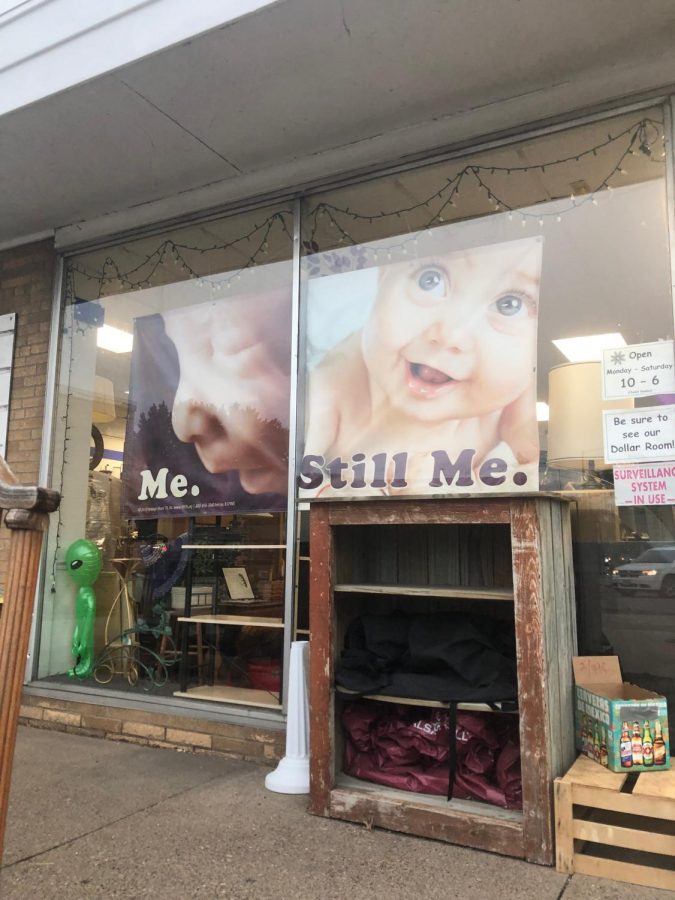 Kate Kealey, Editor in Chief
June 3, 2019
Recently many states including Iowa have tried to pass the Heartbeat Bill. Don't let the title fool you, this bill was designed by a party of white men intending to strip...