Hanna Seago, Reporter
December 31, 2017
"Wicked: The Untold Stories of the Witches of Oz" (commonly referred to as "Wicked") is a darker retelling of "The Wonderful Wizard of Oz" by Lyman Frank Baum....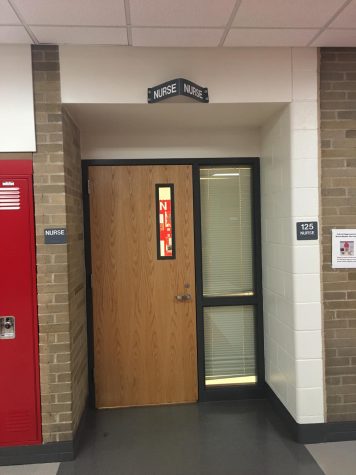 Georgia Witt, Reporter
November 27, 2017
During the changing from fall to winter, it seems that a lot of students tend to catch a cold. But why are students coming to school when they are sick? Do they realize the e...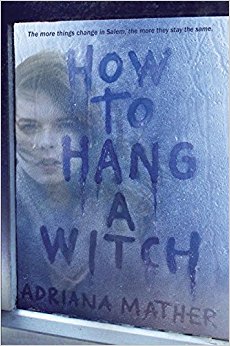 Book review: "How to Hang a Witch"
November 20, 2017
"How to Hang a Witch" was written by Adriana Mather, published July 26, 2016, and is set in present time. Samant...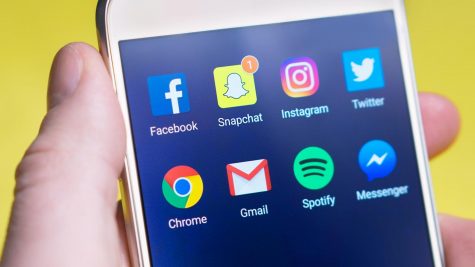 November 18, 2017
Teens spend at least nine hours a day on social media. In 2016, the "Huffington Post" reported 75 percent of teens in...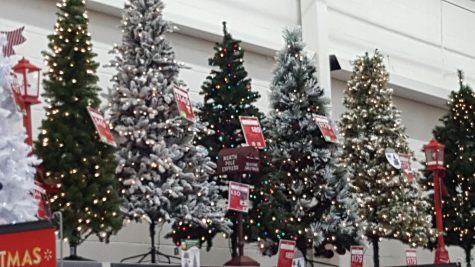 November 17, 2017
The feel of Christmas and the holiday season has come quite early this year. Numerous amounts of Christmas decorations are di...
West held its first pep rally on Friday, Sept.1 to introduce the fall sports teams. Girls' swimming, boys' golf, cross country, volleyball and football...
Saturday, January 20

Sophomore Boys Basketball

Davenport West 50 - Central Dewitt 64

Saturday, January 20

Boys Varsity Basketball

Davenport West 56 - Central Dewitt 38

Friday, January 19

Varsity Boys Basketball

Davenport West 70 - Central 64

Friday, January 19

Sophomore Boys Basketball

Davenport West 36 - Central 46

Saturday, January 13

Sophomore Boys Basketball

Davenport West 71 - Burlington 55

Saturday, January 13

Varsity Boys Basketball

Davenport West 63 - Burlington 36

Tuesday, January 9

Freshman Boys Basketball

Davenport West 62 - Clinton 36

Tuesday, January 9

Sophomore Boys Basketball

Davenport West 61 - Clinton 19

Tuesday, January 9

Varsity Boys Basketball

Davenport West 49 - Clinton 48

Saturday, January 6

JV Boys Basketball

Davenport West 61 - Alleman 36