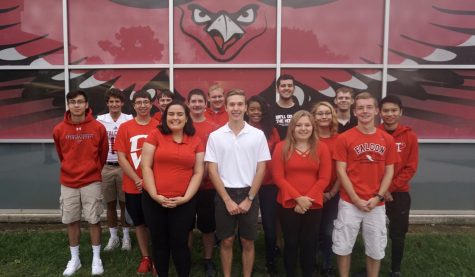 Tori Dierikx, Reporter
November 5, 2018
8,133 miles away, there is a village in Kenya that lacks what many of us take for granted ‒ clean water. This daunting and very real issue was brought to the Davenport West...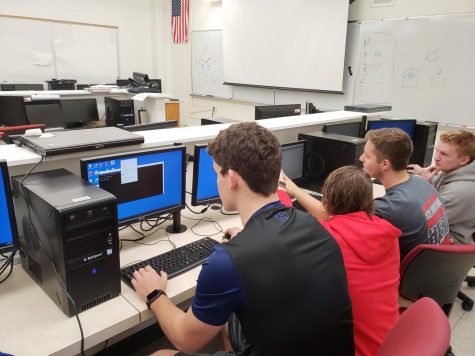 Students compete in cyberpatriot competition
October 31, 2018
Cyberpatriot is a competition sponsored by the Armed Forces (mainly the Air Force) for kids who want to enjoy the field of cyber security and...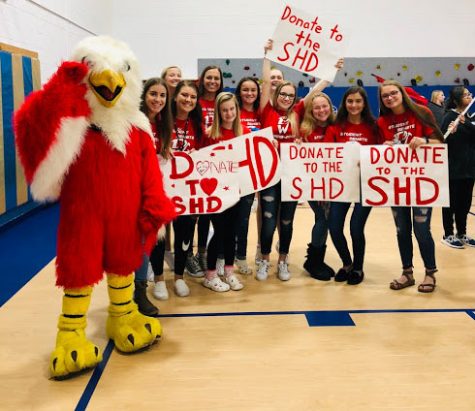 West drives home the Student Hunger Drive
October 31, 2018
Throughout the month of October, Student Senate held multiple events and rallies in order to promote the Student Hunger Drive and collect non-perishable...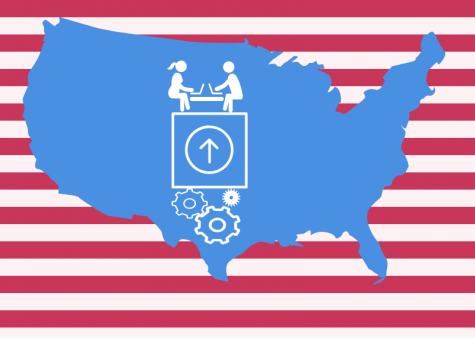 GEAR UP Iowa prepares Falcons for the future
October 24, 2018
Gaining Early Awareness and Readiness Undergraduate Programs, also known as GEAR UP, is a grant awarded to the Iowa College Student Aid Commission...
November 2, 2018
Teacher Doyle Massey has a passion for tinkering with computers and enjoys sharing his technological knowledge with students through computer science courses...
November 2, 2018
Throughout the ages, people have needed humour to give them a break from reality. This humor used to be found in a jester who either makes the royal laugh,...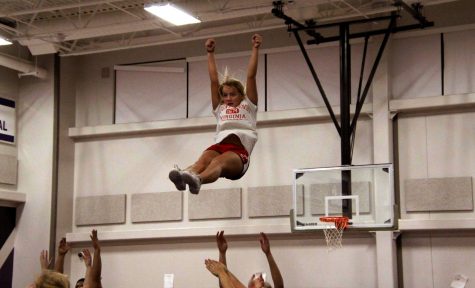 Emma Bernick, Media Editor
November 5, 2018
On Saturday, Nov. 3, West's cheerleading team headed to the Iowa State Fairgrounds to compete in the Iowa High School State Cheerleading Championships. The team placed second...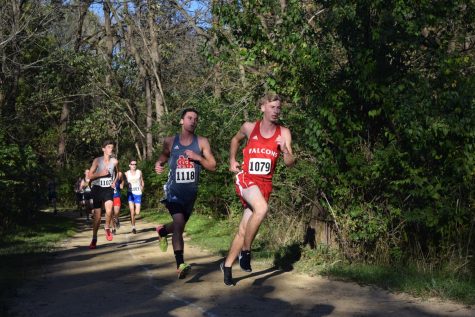 October 23, 2018
"Get focused, get ready, this is it," girls cross country coach Arron Rietz said. The 20 minute bus ride from West High School to Crow Creek park...
September 6, 2018
Football is a heavy contact sport, but sometimes that contact can go too far. On Friday, Aug. 31, the Falcon football team...
May 7, 2018
West Falcon Theatre presented the musical "Oklahoma!" Apr. 4-6 in the Liddy Auditorium at West High School. This was...