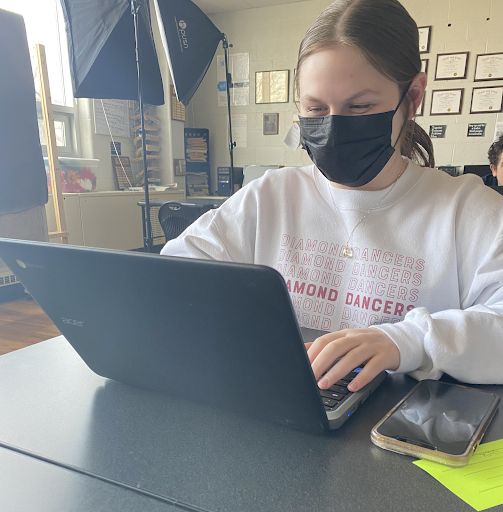 Megan Dunn, Print Editor
February 15, 2022
Change, Change, Change. While many were optimistic that the 2021-22 school year would come with more certainty, it has presented itself with many changes regarding masks.  On...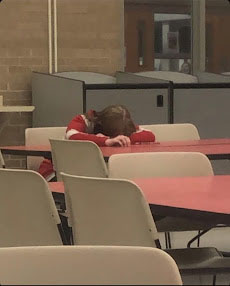 February 3, 2022
Hands and eyes glued to phones- students just cannot get away from the screen. In a recent meeting with the West High School Staff, the topic...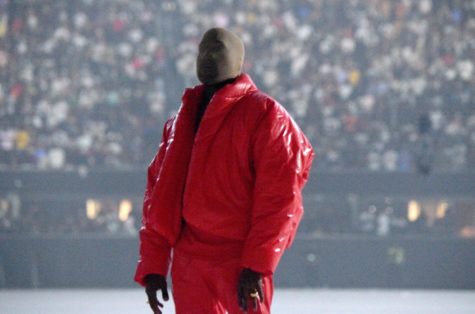 September 14, 2021
There is no secret that hip hop star Kanye West is one of the most polarizing figures in pop culture today. His questionable presidential campaign...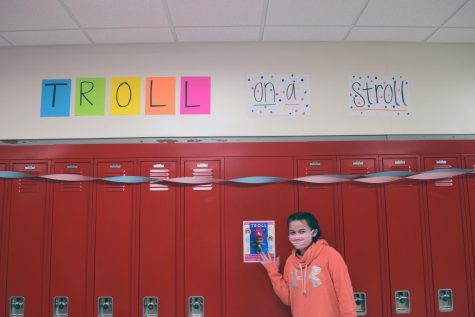 January 20, 2021
Every corner I turn in the hallway I see one.  The colorful, fuzzy hair.  Their big brown eyes looking down from on top of a locker or in a...
Opinions on the Dress-Code at West
February 4, 2022
Have you ever been dress coded before and do you feel it was justified? Do you feel that the dress code is nonexistent? What is the dress code at West?  Per...
January 31, 2022
Do you like to meet new people with your same interests and get involved with clubs at West? A book club has been started at West and all students are...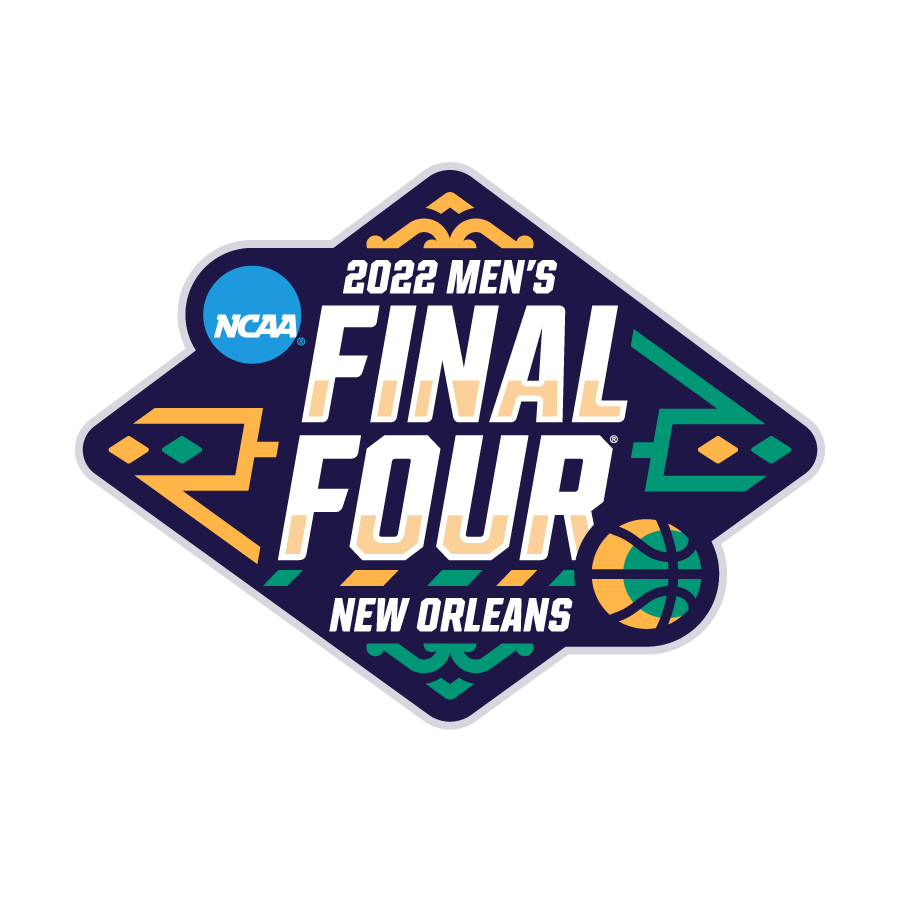 Alec Shipley, Web Editor
April 1, 2022
The 2022 National Collegiate Athletic Association (NCAA) basketball tournament is currently in full swing. Also known as March Madness, this year's tournament has been nothing...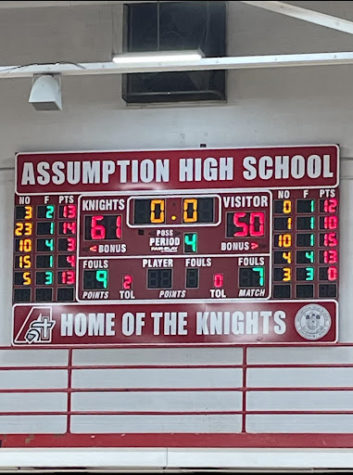 West falls to Assumption 50-61
January 24, 2022
The Davenport West boys basketball team was on the road on Friday, January 21st to take on city rivals, Davenport Assumption. Coming into the game, the...