January 20, 2021
Every corner I turn in the hallway I see one.  The colorful, fuzzy hair.  Their big brown eyes looking down from on top of a locker or in a...
May 11, 2020
Many high school students dream of walking across the stage on the day of their senior graduation, celebrating the past four years they have...
An unusually alert spring break
March 30, 2020
"Ahhhh-Chew!" A sneeze that would usually be recovered by a smile and a "bless you" has now turned into an uncertain look and the social...
November 1, 2021
In one day, residents of 33 districts spanning Davenport, Walcott, Blue Grass, and Buffalo will choose from four candidates to elect three new school board...
September 24, 2021
People always say to get involved in high school. Who can agree to that more than senior Gabriella Johnson? During her time in high school, Johnson's...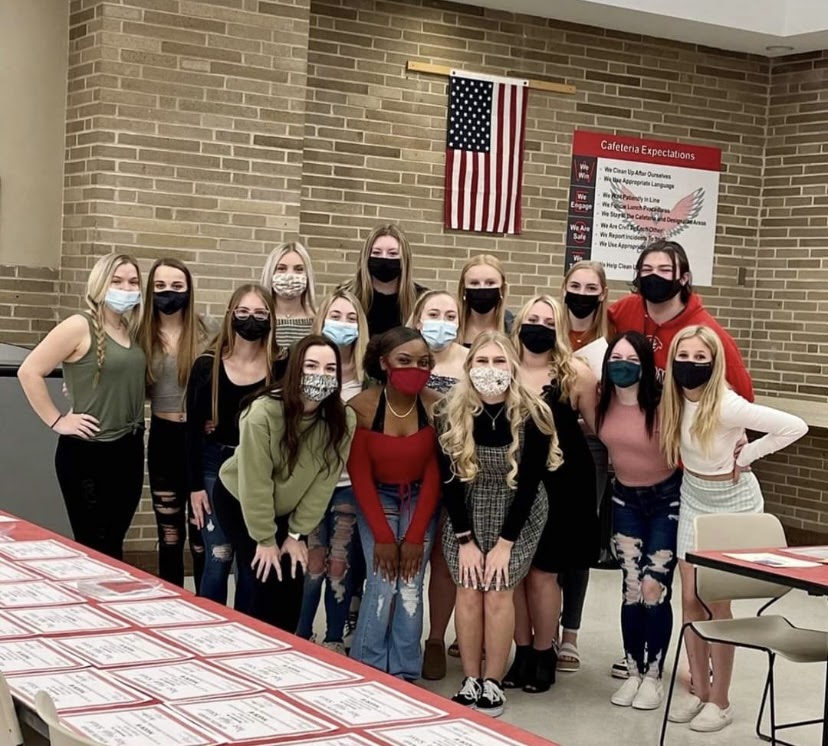 Morgan Hauschild, Reporter
April 1, 2021
You see them at football games. You see them up in the air, doing stunts with excited faces. Who might these people be you may ask? The Davenport West cheerleaders!  On...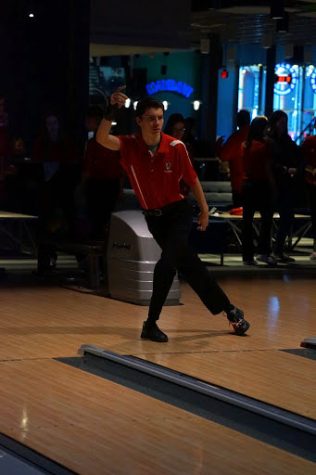 February 25, 2021
When you come to West High, you are immersed into the winning culture that the school possesses. You come in as a blank slate, and with the help of people...