September 6, 2022
It's hot and slow moving as an entire half of West's student body treks down to the auditorium. Small steps and loud voices saunter into...
May 27, 2022
On Monday May 16, Over 200 awards were given out to West High School Seniors, who were recognized for their hard work at the end of the year...
April 29, 2022
Band has had many opportunities to travel for performances, but to be asked to perform in the nation's capital? Well, that's a pretty big...
May 27, 2022
97% of scientists agree. First coined by scientific studies published near the mid 1990s, it became something of a mantra used by scrupulous climate activists...
May 23, 2022
Mmmm, ranch. One of the most popular condiments in the Midwest. We use it on our vegetables, our french fries, chicken strips, and much more, but does...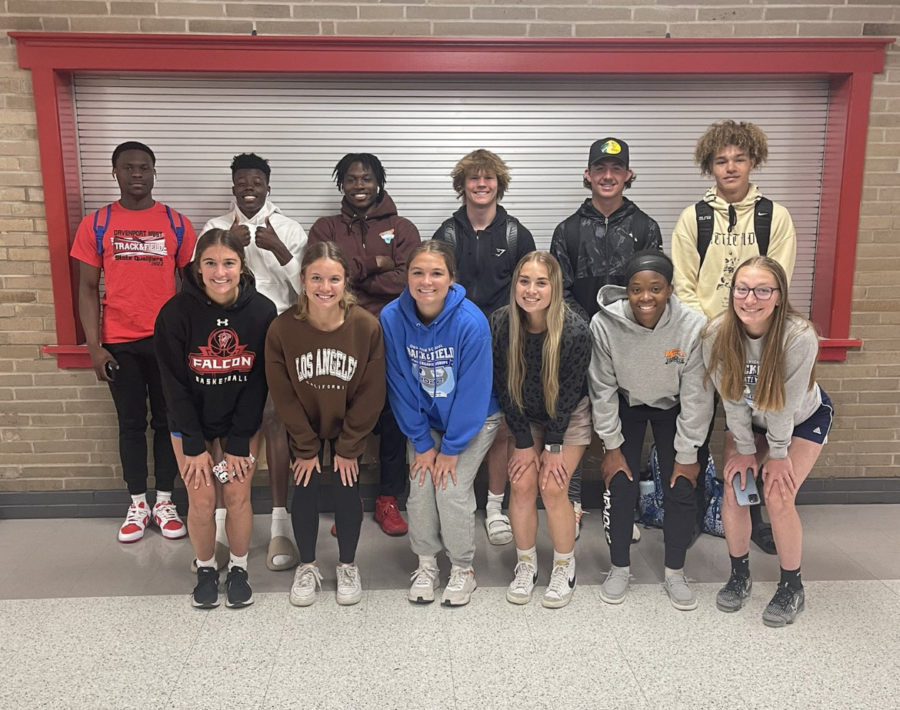 Alec Shipley, Web Editor
May 25, 2022
The 2022 track season has come and gone. The Iowa High School Athletic Association (IHSAA) state meet was held from May 19-21 at Drake Stadium in Des Moines, Iowa. Top track...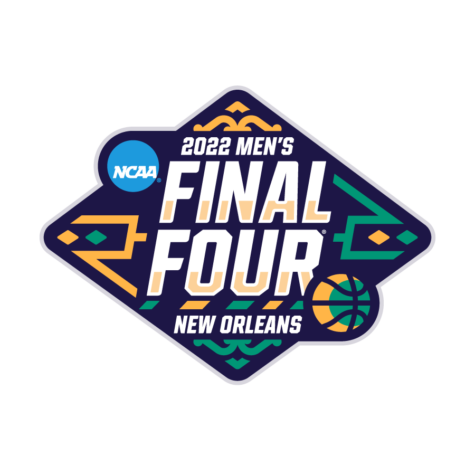 April 1, 2022
The 2022 National Collegiate Athletic Association (NCAA) basketball tournament is currently in full swing. Also known as March Madness, this year's tournament...