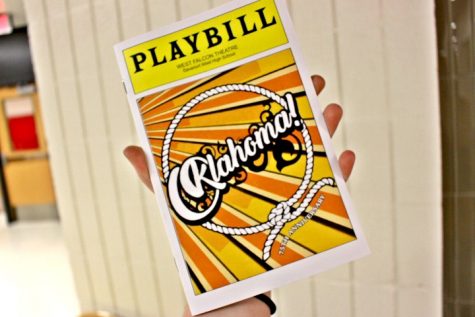 Emma Day, Social Media Manager
May 7, 2018
West Falcon Theatre presented the musical "Oklahoma!" Apr. 4-6 in the Liddy Auditorium at West High School. This was director Nic Anderson's first time directing a musical...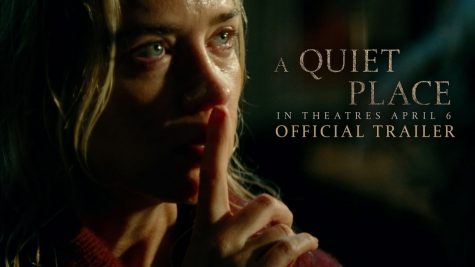 Danielle Stevens, Reporter
April 14, 2018
On Apr. 6, the newly anticipated thriller movie "A Quiet Place" hit theatres. It made 50 million dollars in the box office once it was released and rated a 97 percent on...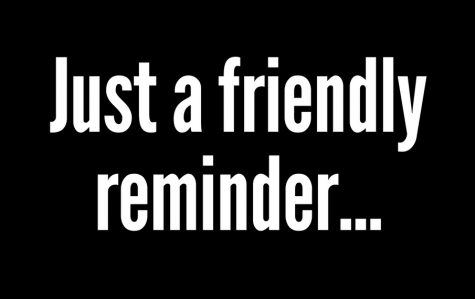 Just a friendly reminder: Grown men hitting on underaged girls is not okay
April 10, 2018
Sunday nights at the gas station where I work are filled with long hours that seemingly drag on like a drama in a soap opera....

Letter to the Editor: Why I chose not to walk out
March 26, 2018
On Wednesday Mar. 14, I sat in class as seven of my classmates walked out of the building. As a school, West organizers aimed...

March 18, 2018
On Wednesday Mar. 14, nine students, including myself, arranged a walkout against school violence on West's band field....
Senior Madison Cousins was awarded the $20,000 2018 Dr. Thomas Anthony Dooley Memorial Scholarship at 10:00 a.m. Thursday, April 19, 2018. The scholarship...
Thursday, February 8

Freshman Boys Basketball

Davenport West 42 - Muscatine 38

Wednesday, February 7

Freshman Boys Basketball

Davenport West 53 - North 67

Wednesday, February 7

Sophomore Boys Basketball

Davenport West 56 - North 74

Wednesday, February 7

JV Girls Basketball

Davenport West 10 - North 63

Tuesday, February 6

Varsity Boys Basketball

Davenport West 67 - North 63

Friday, February 2

Sophomore Boys Basketball

Davenport West 31 - North Scott 53

Friday, February 2

Varsity Boys Basketball

Davenport West 50 - North Scott 65

Friday, January 26

Sophomore boys basketball

Davenport West 52 - Assumption 22

Friday, January 26

Varsity boys basketball

Davenport West 47 - Assumption 39

Saturday, January 20

Sophomore Boys Basketball

Davenport West 50 - Central Dewitt 64