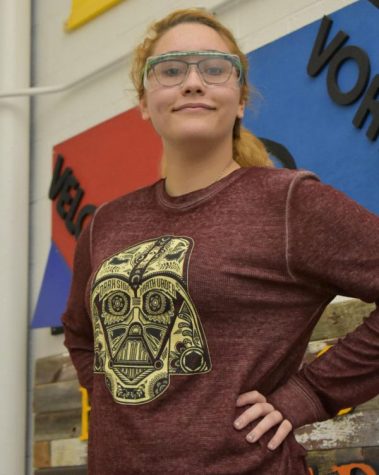 Zak Keel, Reporter

October 26, 2018
Alexa Christiansen is a student that may just break the record for most hours existing within the walls of West. An average week for Christiansen consists of walking to school at 6:35 a.m. for early-bird some days and staying after school until 8:30 p.m. for Robotics on others. Even when not on a sche...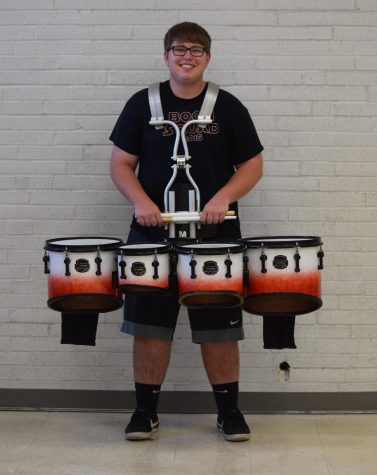 Naomi Walker, Co-Media Editor and Business Manager

September 17, 2018
Q: What was/is your favorite part of West? A: My favorite part of West is drumline. I've been in drumline for four years and I just enjoy it. We are a pretty tight group, so it is fun. Q: What do you play in drumline? A: I play quince. There are five drums in one instrument and they a...