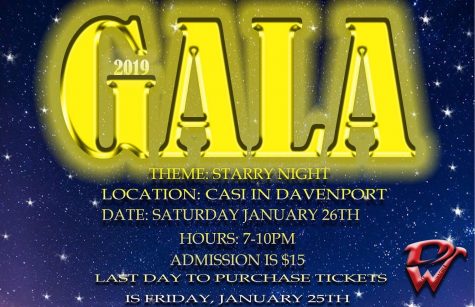 Mackenzi Burns, Reporter

January 18, 2019
Update: Gala has been re-scheduled for Saturday, Feb. 9 from 7 p.m.- 10 p.m. at CASI.  The theme is Starry Night. Tickets are $15 and and can be purchased before or after school and during lunch in the activities office. Students attending this year's Gala dance should expect to see signi...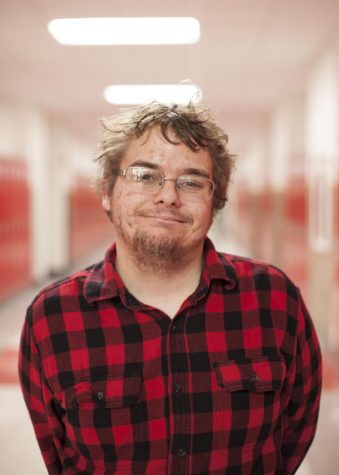 Tyler Newman, Reporter

January 17, 2019
He is a student who always has the biggest smile on his face. He is a passionate soul who loves writing. He is an energetic young man ready to overcome the odds any minute of the day. He is a student who never lets his struggles stop him from being successful. All of these characteristics symbolize seni...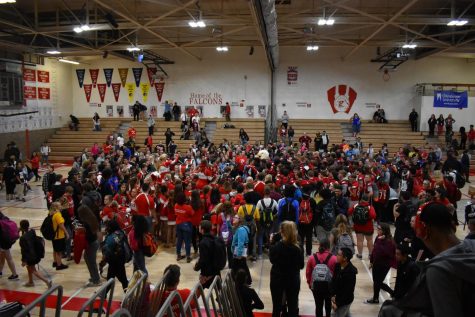 Aiden Rushing, Reporter

October 2, 2018