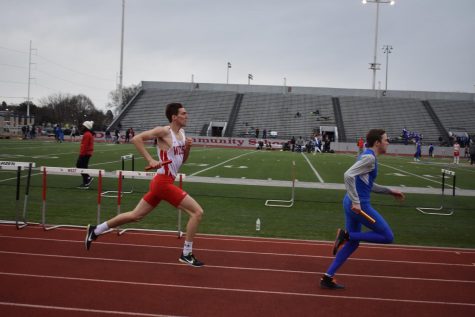 Joseph Potts, Reporter

April 26, 2018
On Thursday, Apr. 19, Davenport West's track teams won six events in the A Division at the Bettendorf ABC Track Invitational. Senior Andrew Wright won the 1600 meter and junior Kameron Morgan took the win for the 3200 meter race. This will be the first time coach Marty Leal will take a 3200 meter rel...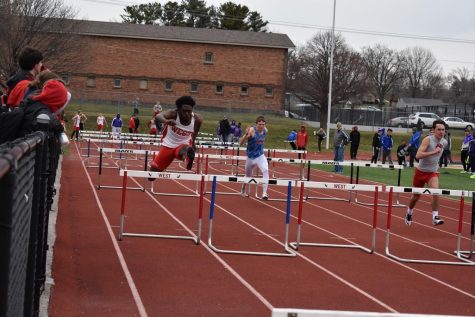 Emma Day, Social Media Manager

April 19, 2018
For the last couple of weeks there have been many cancellations for spring sports because of the cold weather. The sports that have had cancellations are boys and girls tennis, track, soccer and girls golf. "When we don't have a meet, we usually practice. Since the weather has been so bad, we...