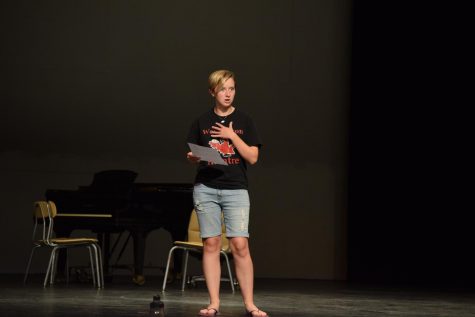 Zack Misner, Features Editor

September 6, 2018
One might know the tale of the forbidden love of Romeo and Juliet, a tale filled with bloodshed, banishment, poison and (spoiler alert) the death of the Veronian lovers themselves. That was a tale spun by the famous author William Shakespeare, a man whose tales are still told today by teachers in class...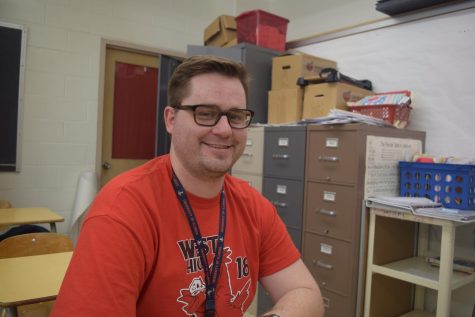 Joseph Potts, Reporter

April 23, 2018
What do you like the most about working with students? "When kids get creative. That's my favorite thing. I love it when they are able to figure things out without me telling them what to do." -theatre, speech and stagecraft teacher Nic Anderson...