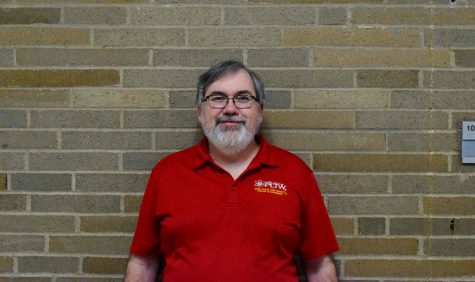 Tyler Newman, Reporter

November 2, 2018

Filed under Features, Humans of West, Showcase
Teacher Doyle Massey has a passion for tinkering with computers and enjoys sharing his technological knowledge with students through computer science courses at West. Massey grew up in Sioux City, IA in a middle class home on the west side of the city. As a child, he occupied time by tearing apart e...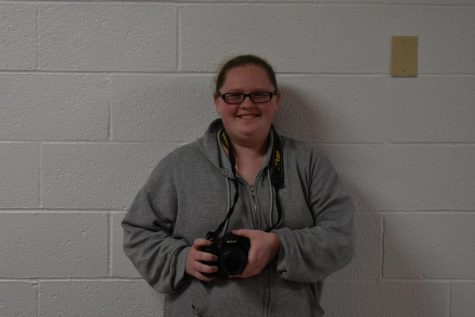 Tyler Newman, Reporter

October 16, 2018

Filed under Features, Senior Spotlight, Showcase
If you're ever looking for her after school, you can usually find her on bus 104 talking with bus driver Bob. She's probably wearing jeans and a grey sweatshirt. She carries her book and her camera with her at all times. She always shares a kind smile and has piles of puns to share. This is senio...