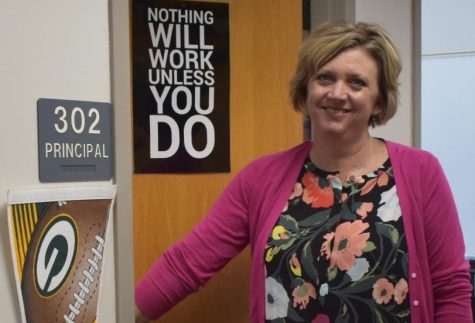 Naomi Walker, Co-Media Editor & Business Manager

August 28, 2018
Falcons begin the 2018-2019 school year with an almost all new administration headed by new Principal Cory Williams. New Falcon faces Imagine sitting at home recovering from surgery and getting a text from the Associate Superintendent Rob Scott. Williams was in this exact position when s...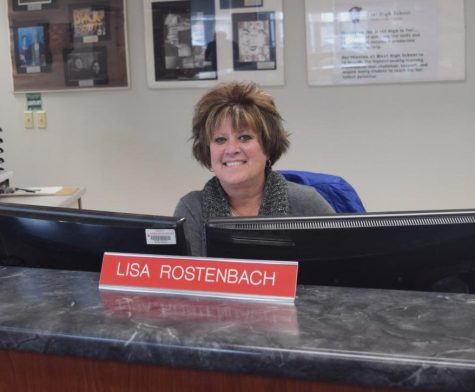 Mackenzi Burns, Reporter

March 28, 2018
Words of wisdom from West's head secretary: "Treat others how you want to be treated because of the way things are today in the world and society. I think if people treated everybody the way they want to be treated, the world would be a better place." -secretary Lisa Rostenbach...