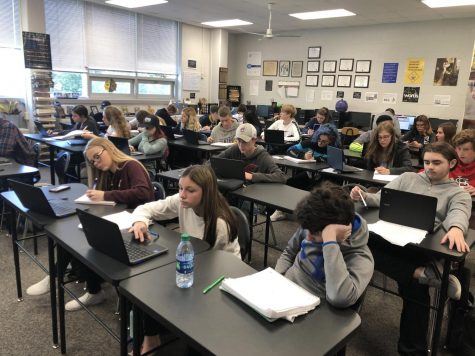 Megan Dunn, Reporter

October 15, 2019
In December of 2018 the Davenport Community School District was ordered to cut 13.2 million dollars by the 2019-2020 school year in order to balance the budget. This meant offering retirement incentives, getting rid of teachers, and a hiring freeze. The impact at West has been evident with some clas...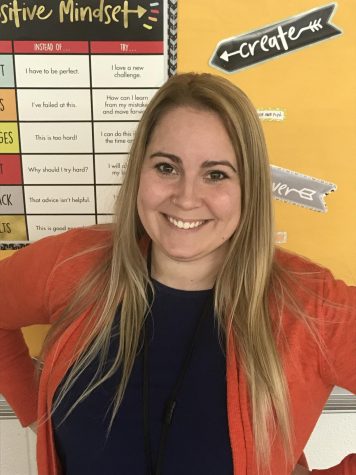 Thomas Yates, Reporter

March 19, 2019
It's Monday afternoon, the bell just rang to dismiss you from your third block class, and you're on your way to advisory. This is your time to schedule yourself for the week: surely you could have done it any time from Friday after school to now, but you always wait until advisory on Monday to cho...