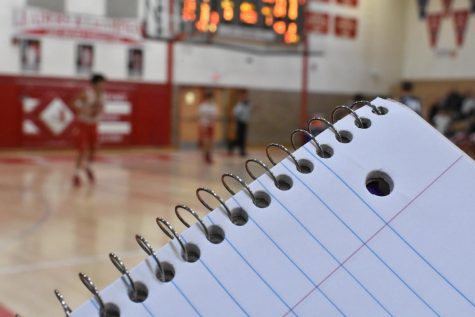 Diana Garcia, Reporter

February 7, 2020
Throughout the years West High School has been a competitive school with sports. In every sport, all  teammates and their coaches support one another, become close, and encourage academic success.  As an athlete, it is important to keep up with grades in order to be able to play and compete for Wes...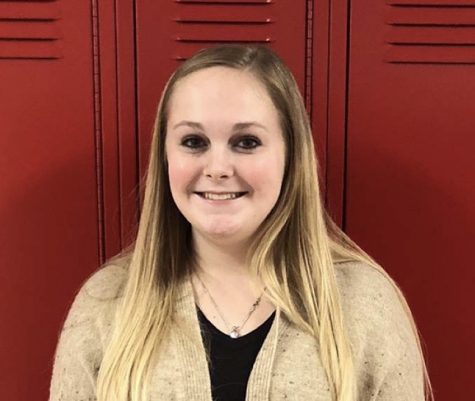 Marissa Mendez, Reporter

January 16, 2020
Every sport has that one outstanding player. A player that you know is going to be good as soon as they step onto the field, court, mat, or floor. A player that is passionate about what they do and how they do it makes them stand out among other athletes. Senior Erica Henderson is one of those athle...