Falcon athletic standouts
Every sport has that one outstanding player. A player that you know is going to be good as soon as they step onto the field, court, mat, or floor. A player that is passionate about what they do and how they do it makes them stand out among other athletes. Senior Erica Henderson is one of those athletes and has been bowling since she was six. 
"I felt like I wasn't good and I wasn't a part of it because I didn't know what I was doing at first," Henderson said.
After getting second team all conference last year, and placing sixth at state, Henderson is ready to put it all out there for her senior season. 
"I want to beat my highest game which is a 279," Henderson said.
During practice, Henderson practices her spares or bowls games. In the off season, Henderson is on a bowling league. She bowls with her family a lot as well. Her family was the reason she started bowling.
"Bowling was always a family thing, so I just wanted to stick to it," Henderson said.
Each person on the team gets a ribbon to wear during a game.  For every game Henderson wears a special necklace that keeps her together in high-pressure situations.
"I wear my necklace as my good luck charm for every game. I feel like it just helps me," Henderson said.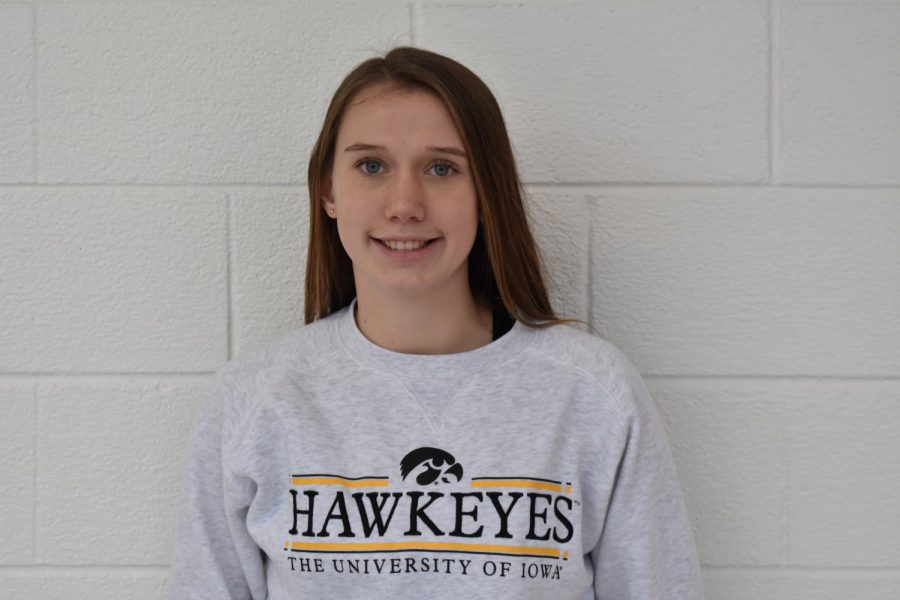 From half court shots to lay ups, basketball is not something that comes naturally. It takes lots of practice, determination, hard work, and a positive attitude. Sophomore Kaitlyn Powell is already leaving her mark on the court. 
"She was a freshman starter for us as well as a captain, and as a point guard. She was called upon to do a lot of things and play under a lot of pressure. Her statistics improved tremendously as the season progressed last year," coach Pat Finn said. 
Powell has been playing basketball since she was in second grade after signing up to spend more time with her friends, only later to realize that she had a passion for it. 
"I had a really good coach when I was in third grade and I played a lot and realized that I loved it,"  Powell said.
Being captain takes lots of responsibility because it is the player who also who leads the team to victory and maintains control in high-stress situations. They also have to play at their best for the team and keep a positive attitude. 
"She will go home each night, no matter if we win or not, feeling good because she has tried her best that day," Finn said.  
As the season begins ,Powell has some goals that she wants to accomplish and focus on.
"I hope that we get some more wins, and continue to play hard," Powell said.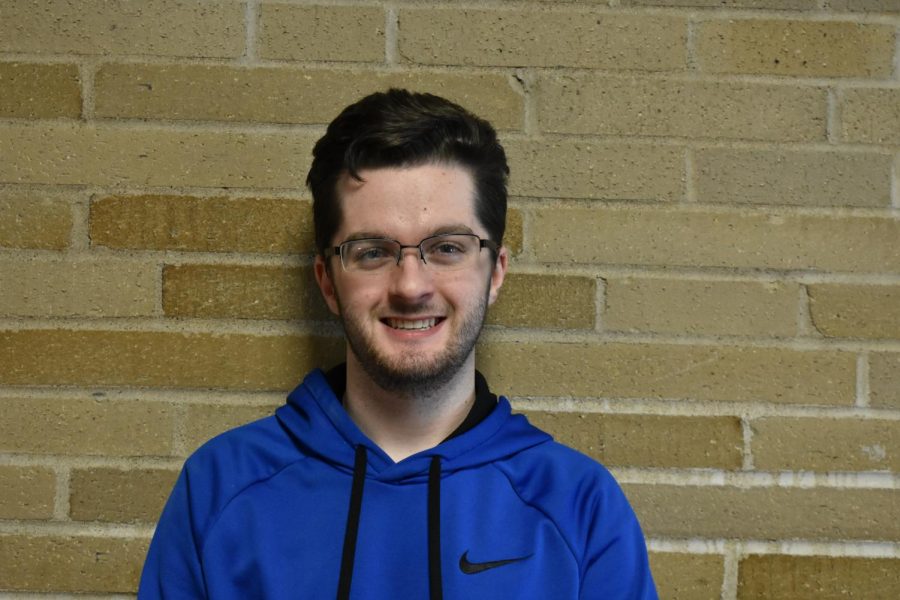 Every once and awhile you do something show stopping while doing something you love. That makes for a great combo, and you may even surprise yourself in the process. This is senior Jacob Heim when it comes to bowling. 
"When I feel stressed or when I feel like I want to give up, I just stop and think about what I'm doing wrong, and try to fix it," Heim said.
Heim has been bowling for 10 years in leagues and tournaments. He realized that it was his passion soon after he began bowling for the first time.
"Since I started bowling, I've learned to listen more and take advice and run with it," Heim said.
As a bowler Heim strives to do the best he can by listening to the coaches and accepting their feedback.  
"What makes Jacob a good player is his willingness to be coached," business teacher Mark Schlichting said.