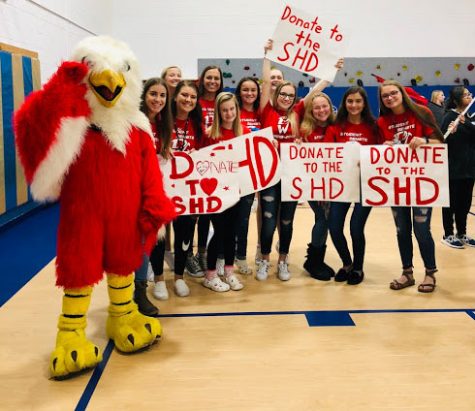 Naomi Walker, Co-Media Editor & Business Manager

October 31, 2018
Throughout the month of October, Student Senate held multiple events and rallies in order to promote the Student Hunger Drive and collect non-perishable food and money for those in need. The series of events began with a hunger drive kick-off and skit competition on Sept. 24 to get students excite...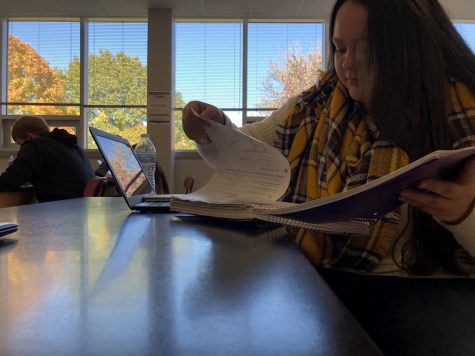 Hannah Andrews, News Editor

October 24, 2018

Filed under Features, Showcase
From students' freshman year until their senior year, at the end of every quarter comes two days worth of exams to test their knowledge over the entire term of the classes they have taken. According to a study from Stanford University, studying strategically before a test or exam can help increase scores ...