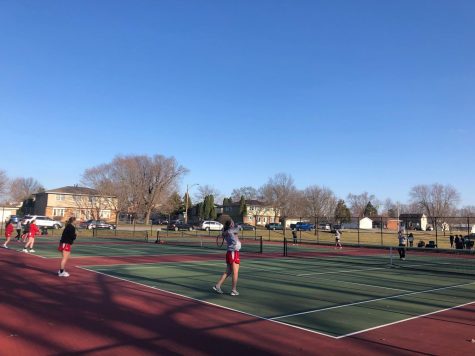 Sarah Bernick and Sophia Iniguez

April 8, 2019
Figuring out exactly what you want to join in high school can be nerve-racking, but also an exciting journey. It opens up opportunities, while challenging people to do activities they would never think of doing. West's girls tennis team and coach give some tips on this active spring sport. For m...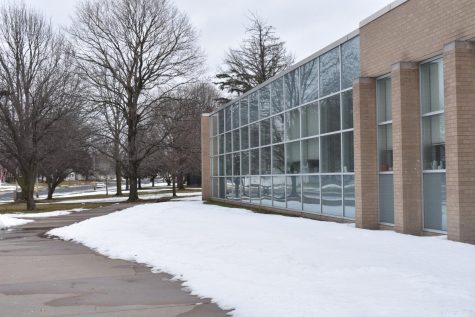 Sarah Bernick, Reporter

February 4, 2019
The Davenport Community School District has taken six days off this year because of some of the most dangerous wind chills in years. Due to recent life-threatening temperatures and extreme travel conditions, the district has had to shorten and cut days out of the school year for the safety of all staf...