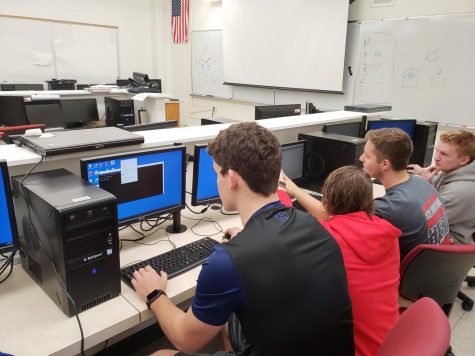 Tyler Newman, Reporter

October 31, 2018
Cyberpatriot is a competition sponsored by the Armed Forces (mainly the Air Force) for kids who want to enjoy the field of cyber security and computer science. On Nov. 2, Dec.7, Jan.11, and Feb.8 the team will compete in computer science teacher Doyle Massey's room in room 102. The club consists ...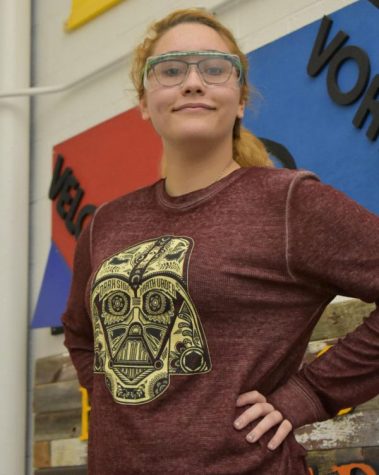 Zak Keel, Reporter

October 26, 2018

Filed under Award Winners, Features, Senior Spotlight, Showcase
Alexa Christiansen is a student that may just break the record for most hours existing within the walls of West. An average week for Christiansen consists of walking to school at 6:35 a.m. for early-bird some days and staying after school until 8:30 p.m. for Robotics on others. Even when not on a sche...