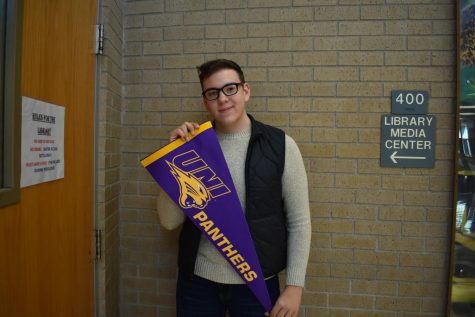 Dani Reitz, Voice Editor

October 24, 2018

Filed under Features, Senior Spotlight, Showcase
For senior Noah Hensley, the journey of self-discovery has not been an easy path. Despite facing many obstacles throughout his 17 years of life, Hensley continues to remain open-minded, as well as a person of sound character. Growing up in Davenport, Hensley attended Williams Intermediate. Derived from ...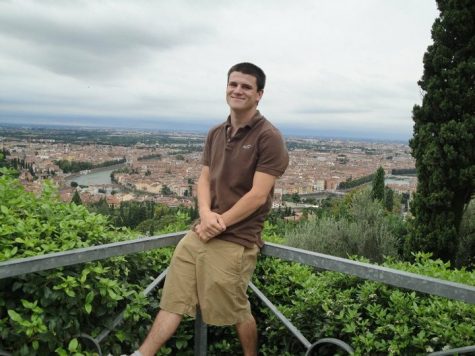 Aiden Rushing, Reporter

October 17, 2018
Science teacher Ian McCloud is planning a trip for students to travel to Italy. The date is tentatively set for July 2020. The trip will be orchestrated through the company EF (Education First) A meeting was held Thursday Oct. 11 discussing the specifics of the trip. McCloud's main reason for t...