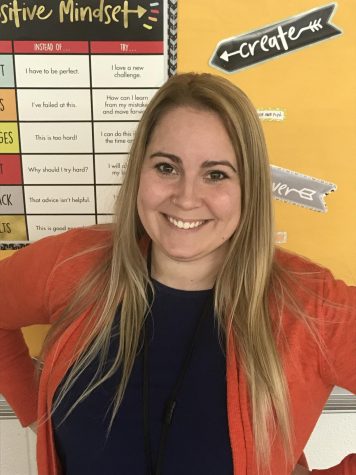 Thomas Yates, Reporter

March 19, 2019
It's Monday afternoon, the bell just rang to dismiss you from your third block class, and you're on your way to advisory. This is your time to schedule yourself for the week: surely you could have done it any time from Friday after school to now, but you always wait until advisory on Monday to cho...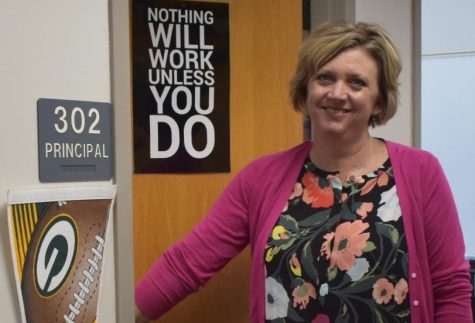 Naomi Walker, Co-Media Editor & Business Manager

August 28, 2018
Falcons begin the 2018-2019 school year with an almost all new administration headed by new Principal Cory Williams. New Falcon faces Imagine sitting at home recovering from surgery and getting a text from the Associate Superintendent Rob Scott. Williams was in this exact position when s...