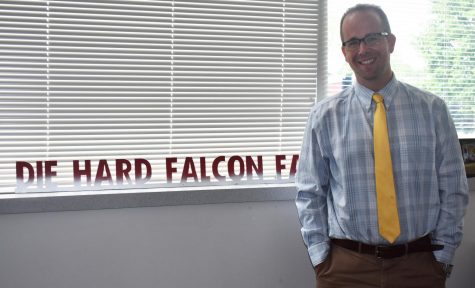 Mackenzi Burns, Reporter

May 29, 2018
Q: How did you find out about the switch? A: We know in our positions as associate principals that there are times where our boss, the assistant superintendent Mr. Scott, can move us around. He is the one who alerted us that we would be moving and changing buildings. There are a lot of different reasons ...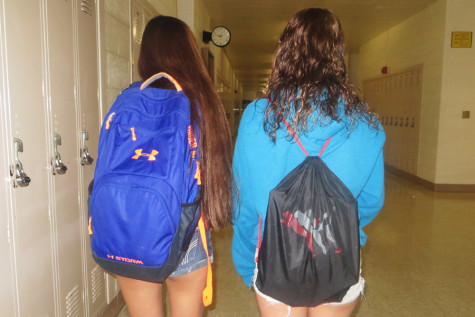 Ericka Whitehead, Reporter

September 9, 2015
Students are finding it difficult to adjust to the  newly enforced  backpack rule which prohibits large backpacks in the classroom.  Many students have been having trouble carrying textbooks they will need for class in the small bags they are allowed, and when they go to their locker t...