Pre-cap of show choir season
Hang on for a minute...we're trying to find some more stories you might like.
West High School's show choir groups, This Just In! and West Connection, have been rehearsing for their upcoming competitions in November.
Rehearsals started on July 23 with a choreography camp where the students found out the setlist for the upcoming competitions and show choir season.
"We are performing a lot of songs with the theme of something big, or something different, and being afraid of change and overcoming it. We're excited as directors to watch our students not only perform it in these songs but overcome the changes as Mr. Andersen and I are both new to the program," Director of Choral Activities Laura Engels stated. "So far, it's been a great transition and the students have been amazing, so we have no doubt they will build confidence throughout the practice season and be ready to rock come competition season."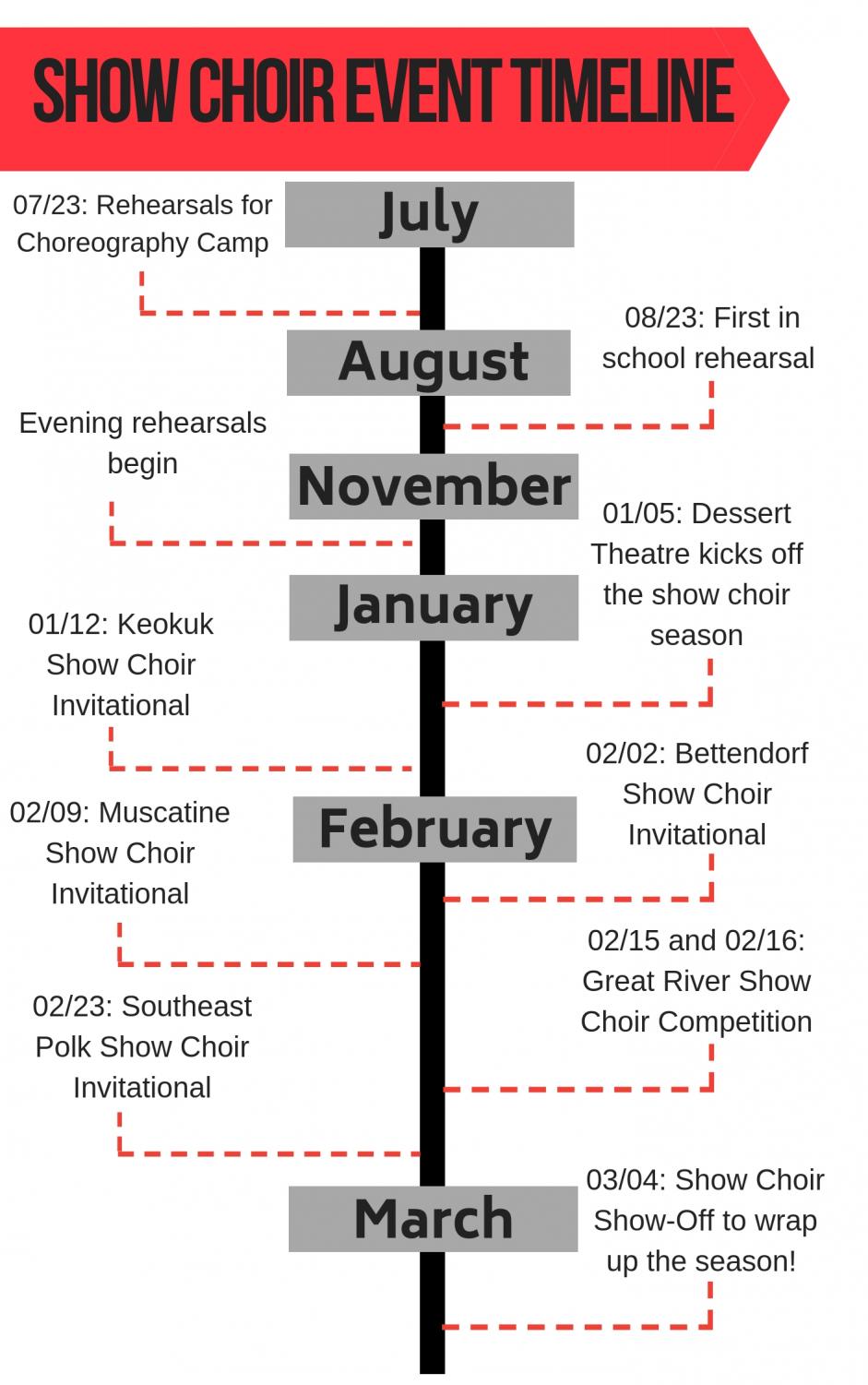 Infographic created using Canva.com by Emma Day
This year, West hired a new Director of Choral Activities, Laura Engels and Assistant Director of Choral Activities, Nicolas Andersen. With the new director, things are running differently compared to last year according to students.
"This season has been a much different experience," senior Abby McCaughey said. "We have two new directors and they have changed the direction that our program is heading in for the better. I think the kids in the program were very ready for a change. We all are very excited about this upcoming season."
Choosing the lineup of the songs depends on not only the talent of the students but the choreographer to see if the setlist would fit their needs.  
"We were able to meet some students through the audition process last year, and because of that, had an idea of what our talents were. So we were able to choose some awesome songs for both groups. Our choreographer, Ben Schrank, also had a lot of input," Engels said.
Overall, all the performers and music directors are excited on what this season will bring them.
"I think it's going to be a great season. The students have really been welcoming to some changes, and because of that, I know that they are ready to work hard and get after it," Assistant Director of Choral Activities Nicholas Andersen stated.

Hang on for a minute...we're trying to find some more stories you might like.
About the Contributors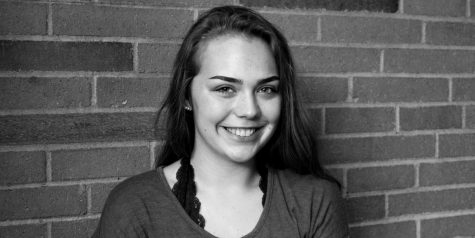 Emma Day, Marketing Director
Senior Emma Day is the Marketing Director for the Beak 'n' Eye newspaper staff. She posts on social media with updates on events/people, post links to stories and does shout outs for ads.
For the 2018-2019 year Day plans to incorporate more into her role in newspaper. Her goal is to cover smaller events and have a wider coverage.
Other than newspaper, Day enjoys to watch YouTube, hangout with her drama club and show choir friends (although she isn't involved in either) and write.
If Day could change the world in one way, she would make it a better place in general, where everyone feels respected and equal.
Day plans on attending Scott Community College in the fall of 2019 for two years to get her associate's degree. After that, she plans on transferring to the University of Iowa to get her masters in psychology as well.
After all her schooling she wants to live in Tennessee to become a Mental Health Therapist. Tennessee is Day's happy place that feels like home because she has visited since she was little.
Her dream is to have a tiny house with a white picket fence around her 1 or 2 acre yard. She plans to have dogs, ducks, pigs, and many other types of animals.
Day is also huge music addict. She listens to all types of music depending on her mood. Her selection can go from rap, to pop or bands, to 80's rock, or even musicals.
Written by Naomi Walker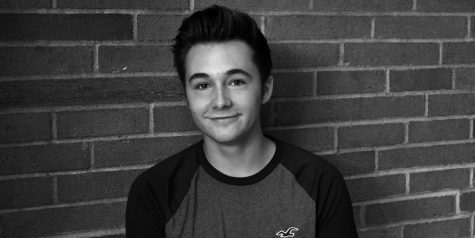 Aiden Rushing, Reporter
Junior Aiden Rushing is currently a reporter and graphic designer for the Beak 'n' Eye. A former prodigy in long division, baseball and spinning on his head, Aiden is a man of many talents.
Aiden has a passion for creating things. He sees himself more as a creator than creative. He has always been fascinated with things like photoshop and graphic design because it fuels a desire in him to make or build things. He expresses his artistic talents in the charts and posters he has done for the staff or fun pictures of a teacher as movie characters. This passion was so great that it eventually lead to him getting a award for his efforts.
When he is not designing artwork for the newspaper, he is reporting on stories happening around the school. Whether it be about the Speech and Debate team heading to Nationals, a teacher retiring after 38 years of teaching or just showcasing West's finest, Aiden is always giving it his all in what he does.
A man that doesn't care what you think about him or what he has to say and as cool and thick as a snail, Aiden spends his free time practicing playing his acoustic electric guitar, which is a tradition cared on by his grandfather and his father, eating sushi at Fuggis, going to the gym and spending time with his family.
Written by Joseph Potts