Dani Reitz, Voice Editor

August 14, 2018

Filed under News, Photo Galleries
Conversation buzzed in the dimly lit auditorium at West High School on Thursday, Aug. 9. Coaches, athletes, and families eagerly gathered in the cool air conditioning, waiting for the anticipated fall sports, coaches and student athletes to be announced. The fall sports kickoff is an annual event th...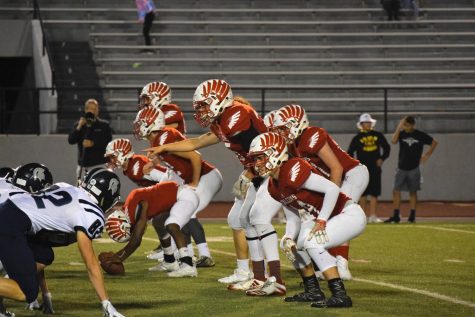 TJ Rhodes, Reporter

October 3, 2017

Filed under Football, Multimedia, Photo Galleries, Photos
Davenport West sophomore and varsity football played the Pleasant Valley Spartans on Sept. 29. Sophomores lost 20-6 while varsity lost 62-7. Matt Mcbeth from PV was injured within the first 59 seconds of the sophomore game. The ambulance came to take Mcbeth to the hospital. "It's always...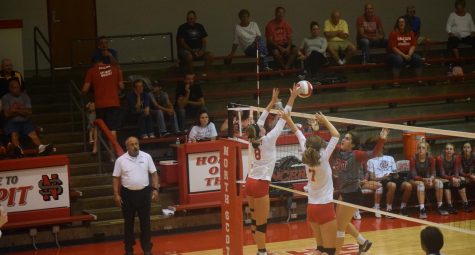 Haley Newcomb and Brooke Netcott

September 13, 2017

Filed under Photo Galleries, Volleyball
On Tuesday, Sept. 12 the West High volleyball team faced the Lancers at North Scott High School. Freshman 25-19 loss, 26-24 loss, 15-11 loss (0-3) Sophomore 25-19 loss, 25-23 loss, 15-9 loss (0-3) Junior Varsity 22-20 win, 21-18 win (2-0) Varsity 25-21 win, 25-12 loss, 27-25 loss, 25-4 loss (1-3)