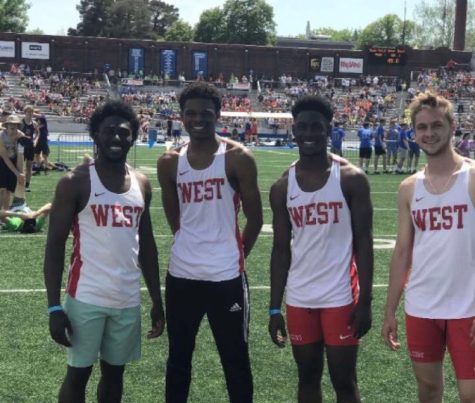 Naomi Walker, Report

May 22, 2018
On May 17-19, boys state track state was held at Drake University in Des Moines, Iowa where four of West's runners placed. Seniors Brady Richlen, Tyler Williams, Darnell Mosley, and junior Anthony King placed sixth in the shuttle hurdle relay. "Breaking the school record was crazy to me becaus...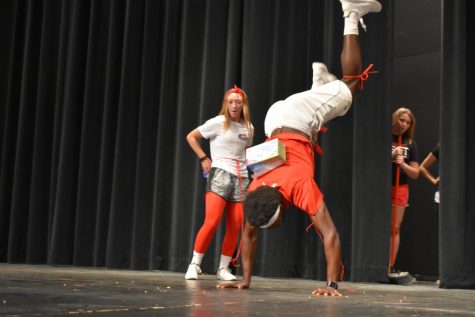 Kate Kealey and Hannah Andrews

May 11, 2018
Seniors Tyler Williams and Savannah Strunk took the win at the pageant.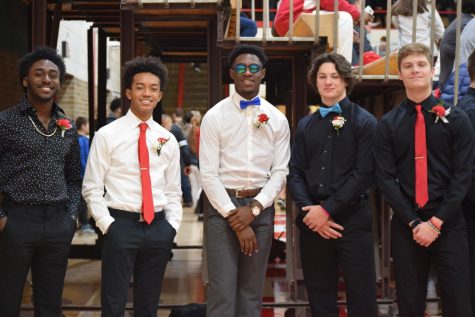 Sha'Ronjuante Edwards, Sports Editor

January 19, 2018
A Gala aud was held in the gym on Thursday, Jan. 18 to introduce the gala court members to the students of west. The gala dance will be held at CASI on Saturday, Jan. 27. Trevor Burkhart What song best sums up your life? "'Red Solo Cup' by Toby Keith" What are your hobbies? "Playing s...