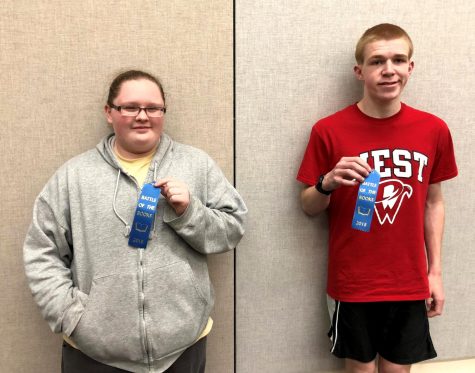 Tyler Newman, Reporter

February 12, 2019
Battle of the Books is an Iowa Quad Cities regional competition that involves students reading a wide variety of books. At the competition, there are a series of questions asked about the books' author, setting, story… There is a level for each grade ranging from third grade to seniors. In addition t...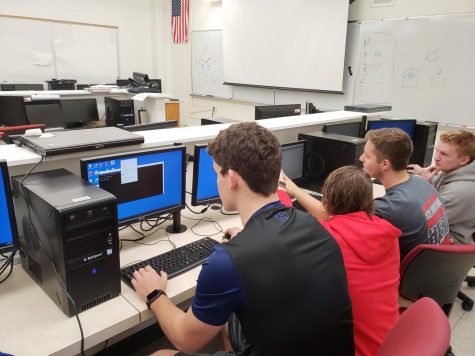 Tyler Newman, Reporter

October 31, 2018
Cyberpatriot is a competition sponsored by the Armed Forces (mainly the Air Force) for kids who want to enjoy the field of cyber security and computer science. On Nov. 2, Dec.7, Jan.11, and Feb.8 the team will compete in computer science teacher Doyle Massey's room in room 102. The club consists ...