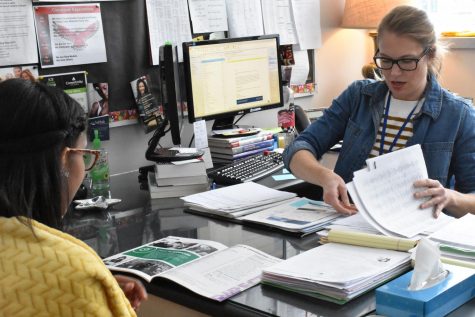 Madison Barton, Reporter

February 6, 2020
On average the student to counselor ratio is 482 to one, according to the American School Counselor Association. As a school counselor, his/her job is not only to figure out students' schedules, but also to help students with concerns or questions, and help with career counseling. With over 1,500 stu...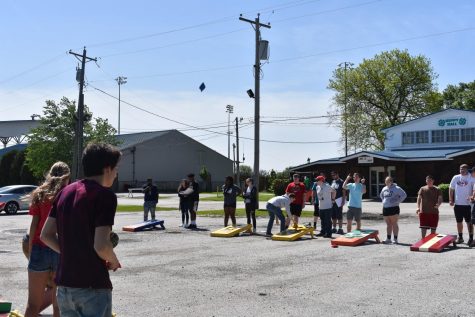 Joseph Potts, reporter

May 24, 2019
An annual picnic for graduating students was held on May 22 at the Mississippi Fairgrounds as way for seniors to  get together one last time before graduation. The senior picnic has been a long running, approximately 30 years, tradition for the school. "I think it would probably go back around ...