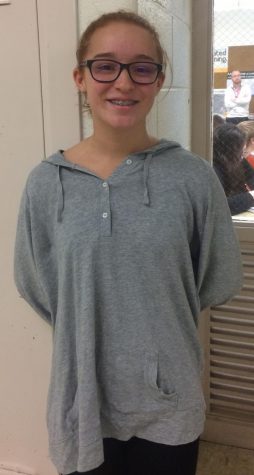 Mackenzi Burns, Reporter

November 1, 2018
Sophomore Tiana Negron has gone 11-0 at all diving competitions she has participated in so far this season. Negron started her diving career in eighth grade when she moved schools. Originally a gymnast, she made the switch to diving primarily for financial reasons. "I miss it a lo...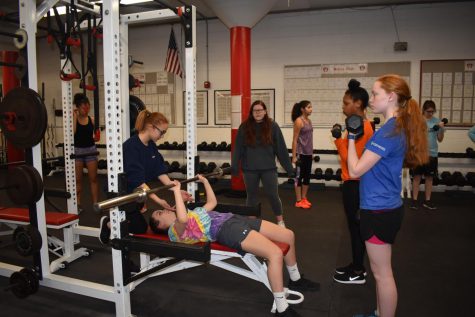 Kate Kealey, Editor in chief

March 28, 2018
The Davenport West Girls Track Team has their first outdoor meet on Thursday, Mar. 29 at North Scott High School. The girls have been practicing since January. Practices consist of lifting and running around the school hallways when weather is poor. "My favorite part of track is having fun with girls at...