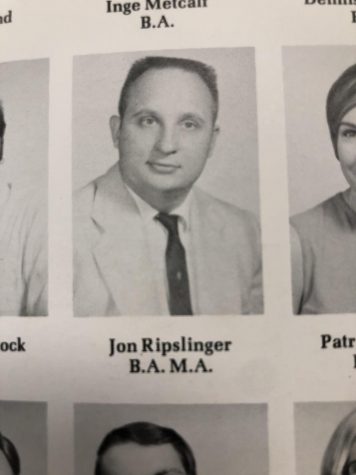 Laurence Walker, Reporter

May 31, 2019
When West first opened its doors to students in 1959-1960, an entire school of educators were hired and became West's first teachers. On Friday, May 24 one of the first wave of West teachers, 86-year-old English teacher and author Jon Ripslinger visited West. He came to talk to the yearbook staff a...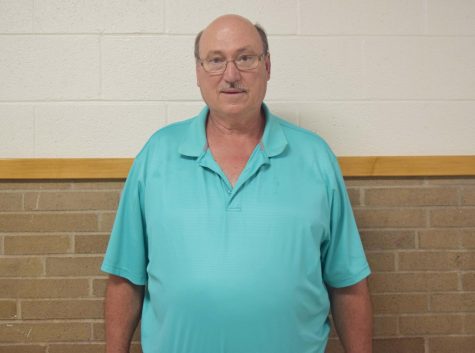 Aiden Rushing, Reporter

May 23, 2018
Q:How long have you taught at West? A:38 years Q: What colleges did you attend? A: I went to North Dakota State. I got by Bachelor of Science, and then I went to Western Illinois and I got my master's degree. Q: What advice do you have to give to other teachers at West?...