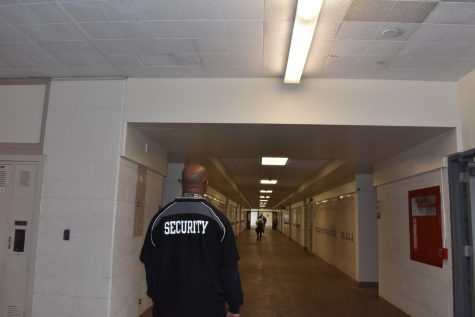 Sophia Iniguez, Reporter

April 25, 2019
The administrators at West have launched a new effort to help keep students in their classrooms and out of the halls. This method is called the lockout system. The lockout system was used this year to prevent late and tardy students. Administrators, teachers, and students are all affected by this new po...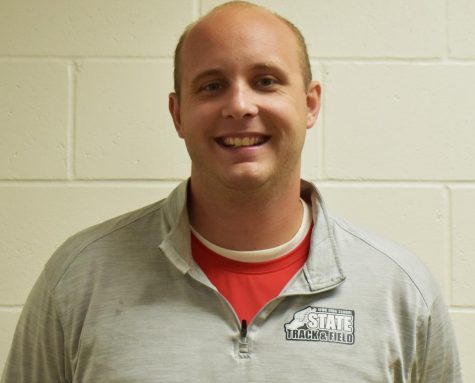 Aiden Rushing, Reporter

September 28, 2018
New gym teacher Ryan Shelman has been a P.E. teacher for the past seven years at West Burlington High School in southeast Iowa. Although Shelman knew that he wanted to become an educator, he thought he might want to become a history teacher rather than a P.E. teacher. "I planned on being a teacher, I just thou...