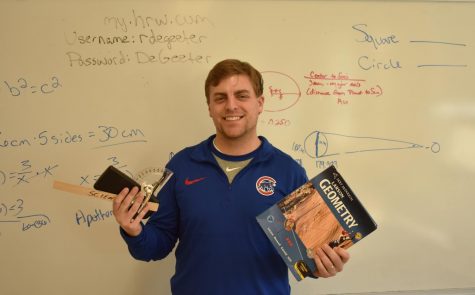 Hannah Andrews, Reporter

April 19, 2018
"I have a bucket list that I made in college at some point. I want to travel the world, and buy someone else's groceries. As a teacher, I want to be the type of teacher a student remembers  for the rest of their life." "I was the first person to go to college in my family. I was also the first per...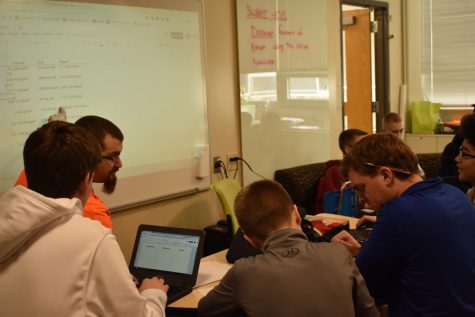 Danielle Stevens, Reporter

April 16, 2018
IGESS stands for Integrated Geometry Earth and Space Science, a class run by math teacher Ryan DeGeeter and science teacher Jason Hensel.  Both teachers have been a part of IGESS for four years, but there has been a rumor swirling around that IGESS might be over as of next year. IGESS is different...