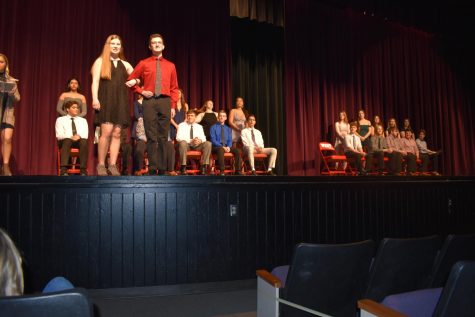 Laurence Walker and Sophia Iniguez

February 8, 2019

Filed under Features, Humans of West, Showcase
Carson Kahley Carson Kahley is involved in many activities at West including band, drumline, show choir pit, and jazz band. He's president of the National Honor Society, a Junior Rotarian, and West's school board representative. His favorite memories at West are his experiences in drumline. ...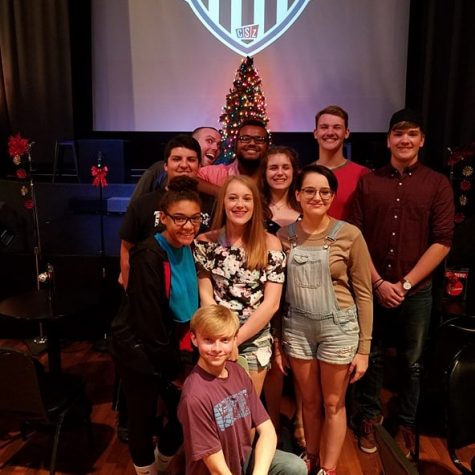 Zack Misner, Features Editor

November 2, 2018

Filed under Features, Showcase
Throughout the ages, people have needed humour to give them a break from reality. This humor used to be found in a jester who either makes the royal laugh, or 'off with their head!', but now West's Comedysportz team is here to provide it. Most people aren't exactly aware of what Comedysportz is, but ...