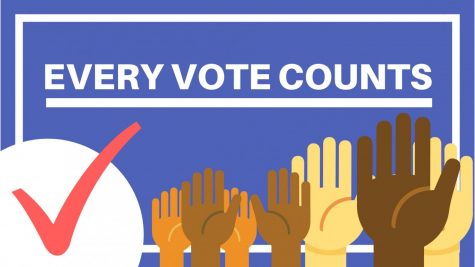 Zak Keel, Reporter

November 6, 2018
Polls will open up today, Nov. 6, for the 2018 midterm elections as Americans across the nation will partake in state and local races that will soon influence the second half of President Donald Trump's four-year term. There are 435 seats in the U.S. House that are up for re-election, 35 Senate seat...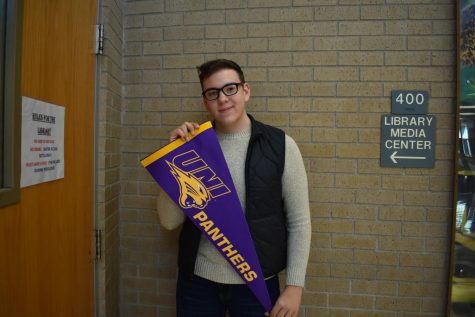 Dani Reitz, Voice Editor

October 24, 2018
For senior Noah Hensley, the journey of self-discovery has not been an easy path. Despite facing many obstacles throughout his 17 years of life, Hensley continues to remain open-minded, as well as a person of sound character. Growing up in Davenport, Hensley attended Williams Intermediate. Derived from ...