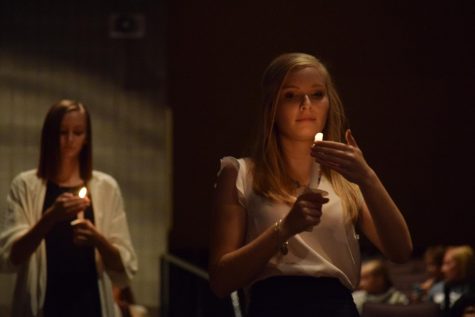 Naomi Walker, Co-Media Editor and Business Manager

September 21, 2018
On Sept. 20 at 7:30 p.m., 58 new juniors and seniors were inducted into National Honors Society (NHS) for the 2018-19 school year. These students were joined with the 63 NHS inductees from the 2017-2018 school year. "The initial criteria is that students have to have a 3.5 or higher GPA at the en...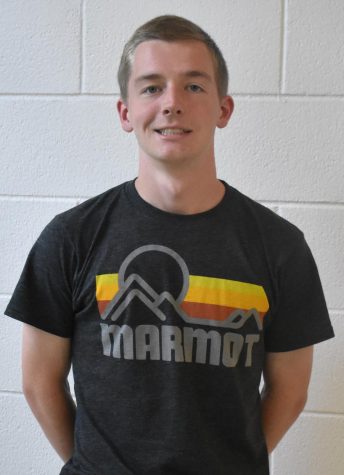 Naomi Walker, Reporter

May 15, 2018
What is your best piece of advice in general? "Give your best so you never look back on it and think there was more you could have done. In the past in some sports I've played there has been times when I didn't give my best. Looking back on it now, it was something I could improve upon," Nah...