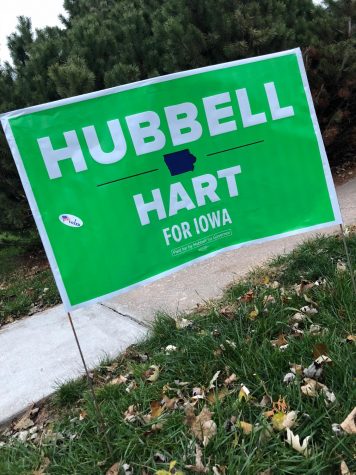 Kate Kealey, Editor in Chief

November 8, 2018

Filed under Award Winners, News, Showcase
As the 2018 midterm elections wrapped up on Nov. 6, the Iowa elections went into a late night with Republican Governor Kim Reynolds coming out on top over Democrat opponent Fred Hubbell. With polls closing at nine, part of the night views were told to keep the lights on and drink some coffee because t...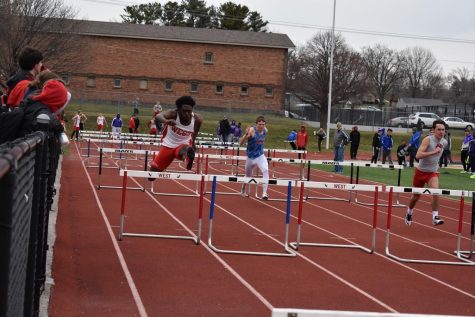 Emma Day, Social Media Manager

April 19, 2018
For the last couple of weeks there have been many cancellations for spring sports because of the cold weather. The sports that have had cancellations are boys and girls tennis, track, soccer and girls golf. "When we don't have a meet, we usually practice. Since the weather has been so bad, we...