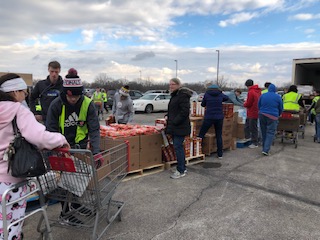 Emma Bernick, Media Editor

March 30, 2019
Pushing a shopping cart down a long aisle lined with fresh produce and a variety of food products may be a common activity, and even sometimes a hassle, for most people. However, a percentage of community members in the Quad Cities cannot afford this luxury, which is why the River Bend Foodbank has bec...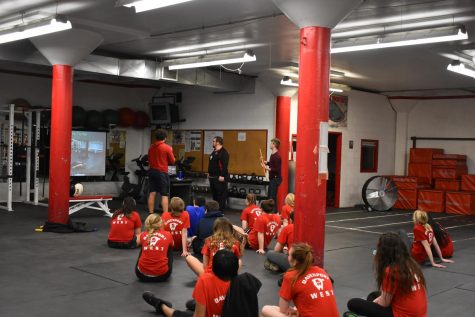 Martin Morales, Reporter

March 16, 2018
In early February, the Iowa Senate was introduced to a bill that would no longer have P.E. in schools as a required class. Students would have to do some kind of physical activity, of course. But it would not be the same as an actual class. Initially, after reading this bill I thought, what are the posit...