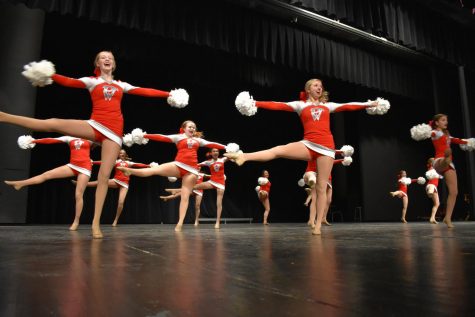 Kate Kealey, Editor in Chief

November 15, 2018
On Nov. 14 the winter sports kickoff was held in the auditorium at 6:30 p.m.. The night started off with Athletic Director Kevin Petersen handing out the fall sports awards. Petersen congratulated senior Kameron Morgan for his performance at the state cross country meet, as well as congratulating...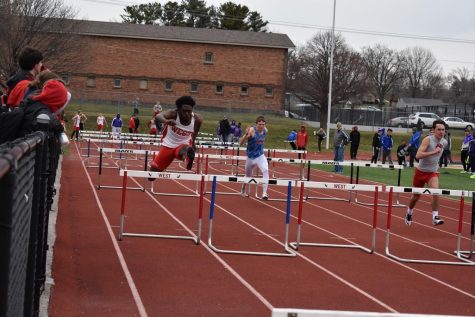 Emma Day, Social Media Manager

April 19, 2018
For the last couple of weeks there have been many cancellations for spring sports because of the cold weather. The sports that have had cancellations are boys and girls tennis, track, soccer and girls golf. "When we don't have a meet, we usually practice. Since the weather has been so bad, we...