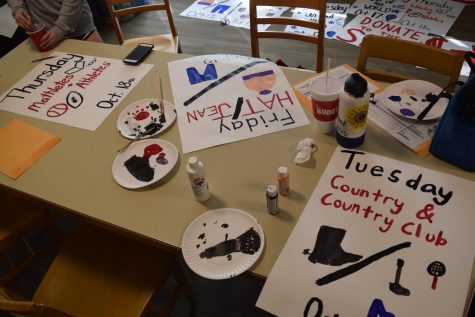 Kate Kealey, Editor in Chief

October 16, 2018
West's Student Senate finishes up the third week of the Student Hunger Drive. Each week until the drive is over, Student Senate will host a different challenge and goal to meet all to raise money and food to end hunger. Oct. 8-12's challenge was to raise $1500. To help meet this goal staff me...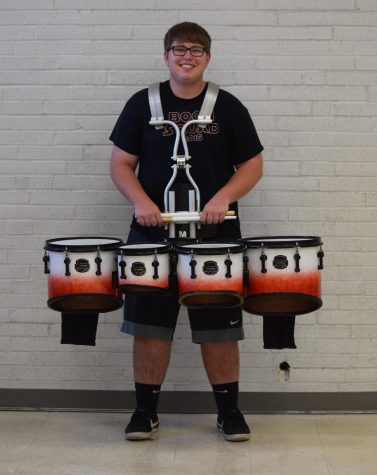 Naomi Walker, Co-Media Editor and Business Manager

September 17, 2018
Q: What was/is your favorite part of West? A: My favorite part of West is drumline. I've been in drumline for four years and I just enjoy it. We are a pretty tight group, so it is fun. Q: What do you play in drumline? A: I play quince. There are five drums in one instrument and they a...