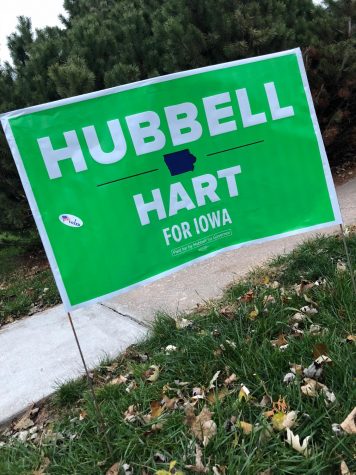 Kate Kealey, Editor in Chief

November 8, 2018

Filed under Award Winners, News, Showcase
As the 2018 midterm elections wrapped up on Nov. 6, the Iowa elections went into a late night with Republican Governor Kim Reynolds coming out on top over Democrat opponent Fred Hubbell. With polls closing at nine, part of the night views were told to keep the lights on and drink some coffee because t...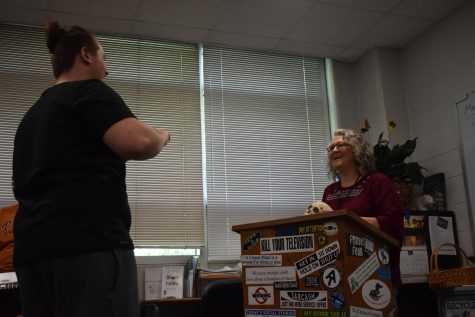 Dani Reitz, Voice Editor

September 21, 2018

Filed under Features, Humans of West, Showcase
While she sat with her dying father in a bleak nursing home, social studies teacher Jodi Zimmerman learned to crochet. Burdened by chronic back pain and an inability to sit still, Zimmerman kept herself busy by crafting woven rectangles and the occasional scarf. It is a truth well known by Zimmerman...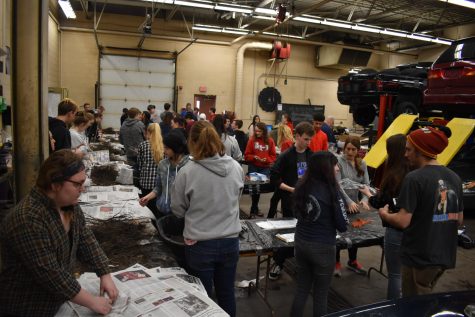 Kate Kealey, Editor in Chief

April 6, 2018

Filed under News