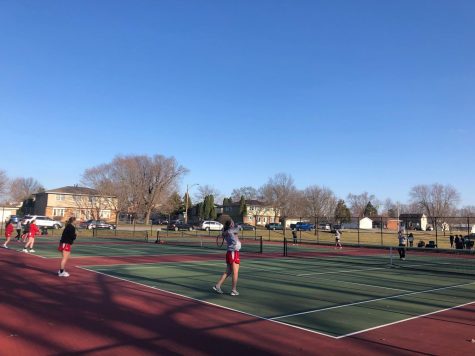 Sarah Bernick and Sophia Iniguez

April 8, 2019
Figuring out exactly what you want to join in high school can be nerve-racking, but also an exciting journey. It opens up opportunities, while challenging people to do activities they would never think of doing. West's girls tennis team and coach give some tips on this active spring sport. For m...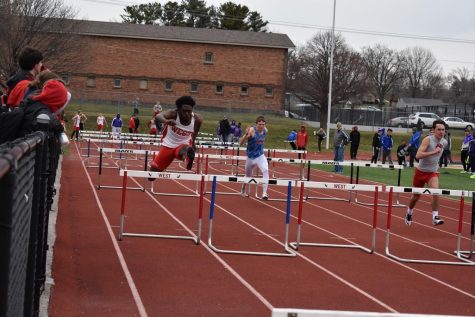 Emma Day, Social Media Manager

April 19, 2018
For the last couple of weeks there have been many cancellations for spring sports because of the cold weather. The sports that have had cancellations are boys and girls tennis, track, soccer and girls golf. "When we don't have a meet, we usually practice. Since the weather has been so bad, we...