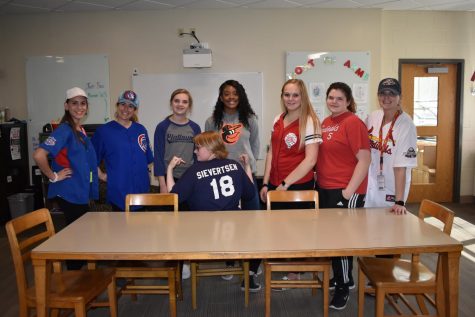 Cameron Wilson, reporter

May 22, 2019
Once a year West has a Charity Week run by Student Senate to provide for those in need. The $3, 415 dollars raised from this year's event goes to West's own Falcon's Nest. The Falcon's Nest provides essential needs for more than 1,000 people and their families social studie...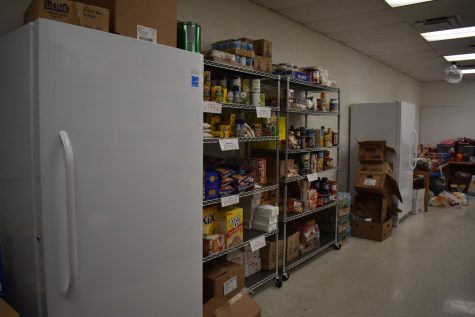 Naomi Walker, Reporter

March 30, 2018
The Falcon's Nest is a food pantry located at West High. Falcon's Nest has been up and running since the 2016-17 school year by social worker Jenn O'Hare. So far, O'Hare runs Falcon's Nest herself,but she has many plans on making the food pantry more student-run. Engineering students helpe...