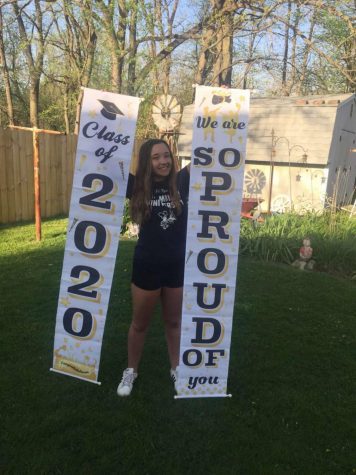 Sarah Bernick, Managing Editor

May 11, 2020
Many high school students dream of walking across the stage on the day of their senior graduation, celebrating the past four years they have had with their classmates. Parents and guardians are planning graduation parties ahead of time, with a long list of family and friends to invite. Seniors have imagine...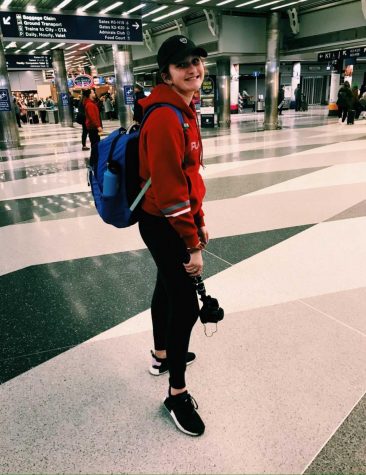 Sarah Bernick, Managing Editor

March 30, 2020
"Ahhhh-Chew!" A sneeze that would usually be recovered by a smile and a "bless you" has now turned into an uncertain look and the social distancing of another person.  COVID-19 is the most serious health threat that has faced the country in over 100 years, according to Dr. Robert R. Redfie...