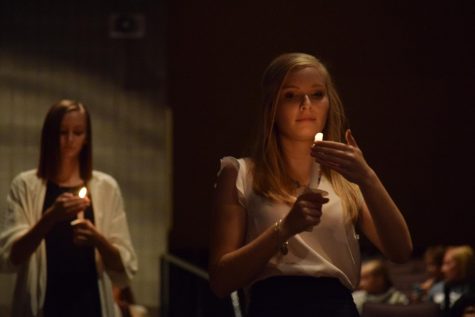 Naomi Walker, Co-Media Editor and Business Manager

September 21, 2018
On Sept. 20 at 7:30 p.m., 58 new juniors and seniors were inducted into National Honors Society (NHS) for the 2018-19 school year. These students were joined with the 63 NHS inductees from the 2017-2018 school year. "The initial criteria is that students have to have a 3.5 or higher GPA at the en...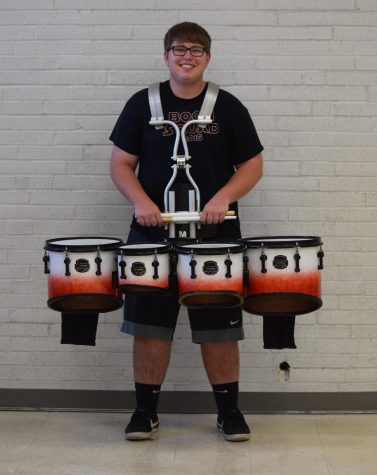 Naomi Walker, Co-Media Editor and Business Manager

September 17, 2018

Filed under Features, Senior Spotlight, Showcase
Q: What was/is your favorite part of West? A: My favorite part of West is drumline. I've been in drumline for four years and I just enjoy it. We are a pretty tight group, so it is fun. Q: What do you play in drumline? A: I play quince. There are five drums in one instrument and they a...