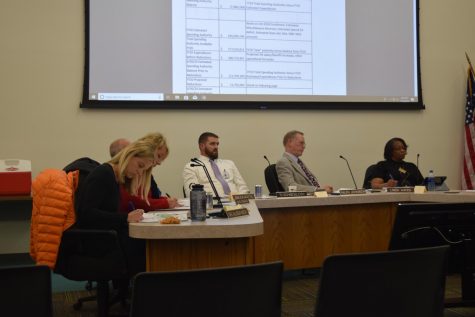 Dani Reitz, Co-Managing Editor

November 30, 2018
State-issued audits, 83 positions to be cut, and over $13,000,000 in budget cuts. Due to violations made by the Davenport Community School District, all those listed are now inevitable. The district is under fire for mismanaging money and education violations, which include poor education management for o...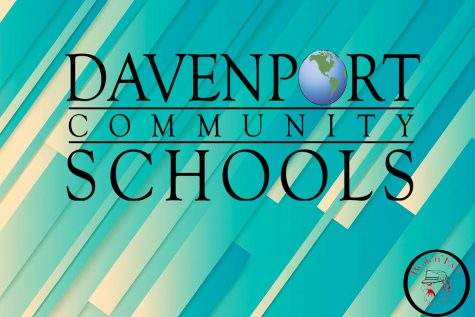 Emma Bernick, Media Editor

September 4, 2018
On Tuesday Sept. 4, a special call school board meeting was held in the new Davenport Community School District board room located in the re-purposed J.B. Young school building. The meeting was called to approve the five year budget reduction plan created by the district administration, including Chief Financial Officer Claudia Wood. The plan passed in a close 4-3 vote. The plan ...