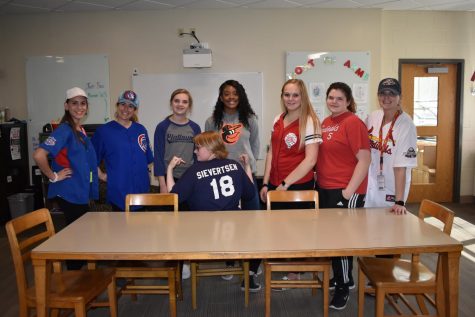 Cameron Wilson, reporter

May 22, 2019
Once a year West has a Charity Week run by Student Senate to provide for those in need. The $3, 415 dollars raised from this year's event goes to West's own Falcon's Nest. The Falcon's Nest provides essential needs for more than 1,000 people and their families social studie...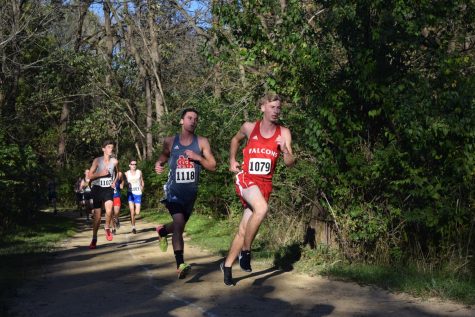 Tori Dierikx, Reporter

October 23, 2018
"Get focused, get ready, this is it," girls cross country coach Arron Rietz said. The 20 minute bus ride from West High School to Crow Creek park was full of excitement and tension. On Thursday, Oct. 18, the cross country teams competed at Crow Creek for the regional meet. High expectatio...