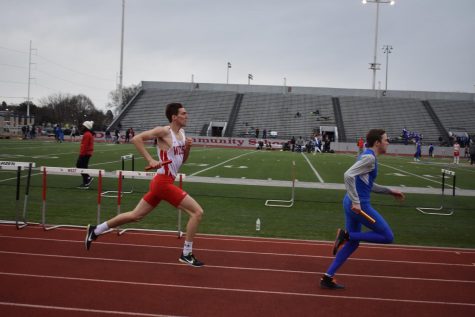 Joseph Potts, Reporter

April 26, 2018
On Thursday, Apr. 19, Davenport West's track teams won six events in the A Division at the Bettendorf ABC Track Invitational. Senior Andrew Wright won the 1600 meter and junior Kameron Morgan took the win for the 3200 meter race. This will be the first time coach Marty Leal will take a 3200 meter rel...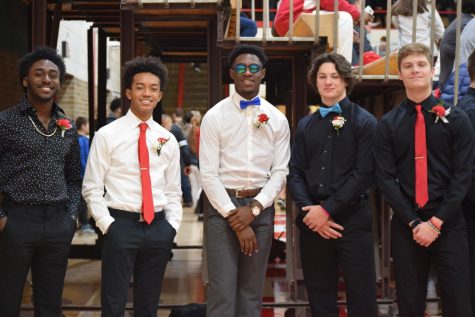 Sha'Ronjuante Edwards, Sports Editor

January 19, 2018

Filed under Features
A Gala aud was held in the gym on Thursday, Jan. 18 to introduce the gala court members to the students of west. The gala dance will be held at CASI on Saturday, Jan. 27. Trevor Burkhart What song best sums up your life? "'Red Solo Cup' by Toby Keith" What are your hobbies? "Playing s...