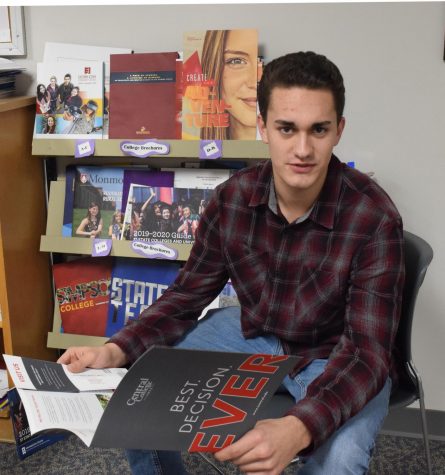 Kaylee Milem, Reporter

November 25, 2019
Senior Adam Parcel is very active in the scholarship application process. He has already applied for around 24 college scholarships, and has already received one.  "It's from the Quad City area on youth leadership. It is $250 for the book store, which is not much, but anything helps," Parcel s...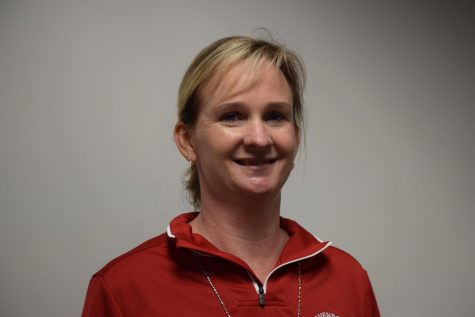 Joseph Potts, Reporter

October 5, 2018
How did you become a counselor? "I originally was a teacher, then I got my master's degree in counseling. So now I've been a counselor for 17 years." Did you always wanted to be a counselor? "I've always wanted to be a counselor, but I knew that I needed to get a master's degree. To a...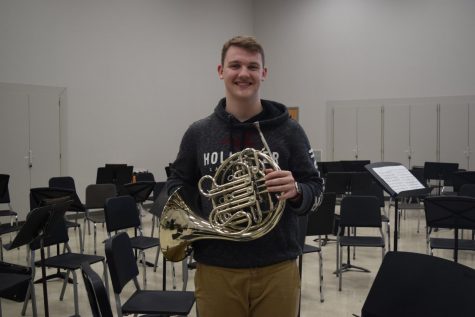 Naomi Walker, Reporter

March 20, 2018