Humans of West: Ricky Vance
How would you spend your last day on Earth if the world was ending?
"First, I would get in a Ferrari. I am going to race all around, then I will hit a fat ramp and do a spiral, land, flip, probably crash, and hurt myself. But, then I will get up, take somebody out of their car and get in it and do the same thing until I blow up. This sounds entertaining and the coolest way to go out."
About the Contributor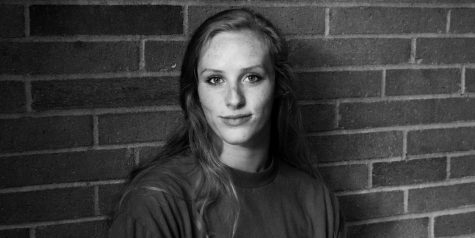 Naomi Walker, Social Media and Business Manager
Senior Naomi Walker is the Marketing Director for the West High Beak 'n' Eye, making her responsible for the newpaper's social media accounts and...