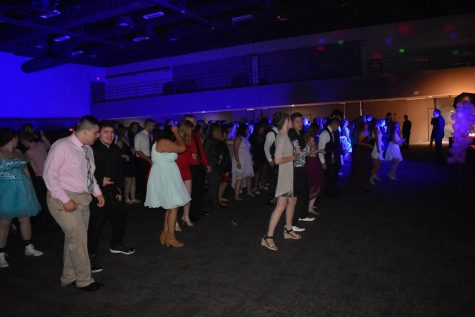 Olaoluwa Johnson, reporter

September 30, 2019
West celebrated its Homecoming dance last Saturday. This year's theme was "Old Time Rock and Roll." Student Senate helped to organize the event as well as the other events taking place in the week leading up to it. This year was a first for the event as it was one of the first to have both a king a...
Olaoluwa Johnson, reporter

September 24, 2019
Notice: King candidates note featured. Isabella Castel How do you feel about making homecoming court? "Surprised and shocked, but excited!" What first went through your head when you found out you made court? "Wow! Did they really just say my name?" Why do you think you deserve this role of bein...