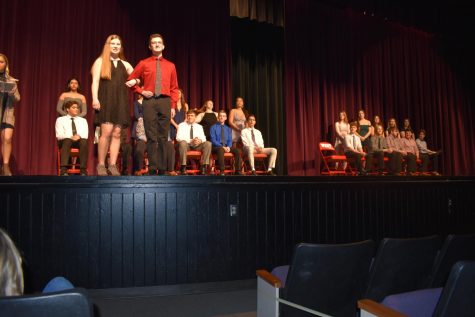 Laurence Walker and Sophia Iniguez

February 9, 2019
Carson Kahley Carson Kahley is involved in many activities at West including band, drumline, show choir pit, and jazz band. He's president of the National Honor Society, a Junior Rotarian, and West's school board representative. His favorite memories at West are his experiences in drumline. ...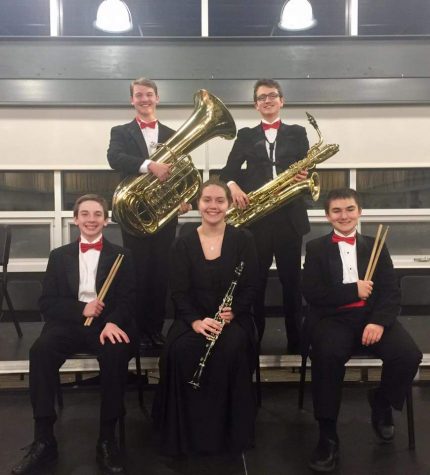 Danielle Stevens, Managing Editor

January 23, 2018
South East Iowa Band Association [SEIBA] has been around since the late 1960s. SEIBA is an honor band that selects students from junior high, and high schools that meet the superior playing criteria as determined by professional judges. There is a concert band and a jazz band students can try out for...