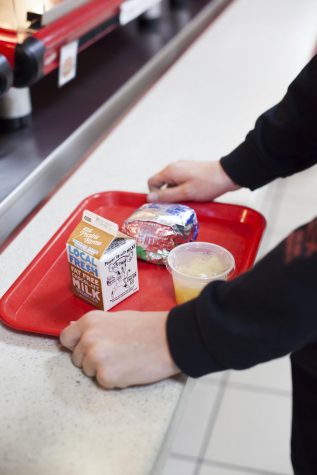 Joseph Potts, Reporter

November 19, 2018
As the fall season arrives, West students and teachers prepare for a Thanksgiving dinner that will be held at the cafeteria on Monday, Nov. 19 at 4:30 p.m. The idea came originally as a way to help students and families that may not have the means to celebrate Thanksgiving or Christmas. The idea of...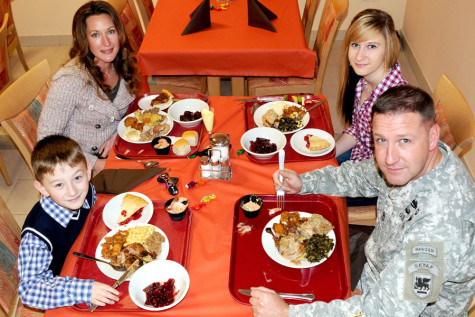 Ryan Hayes, Reporter, Leisure Editor

November 24, 2015

Filed under News
This time of year, people are excited to get out of school for a few days and stuff their faces full of turkey, ham, and mashed potatoes. People tend to forget the importance of this holiday, giving thanks and professing what you're thankful for. "I am thankful for my friends and family ...