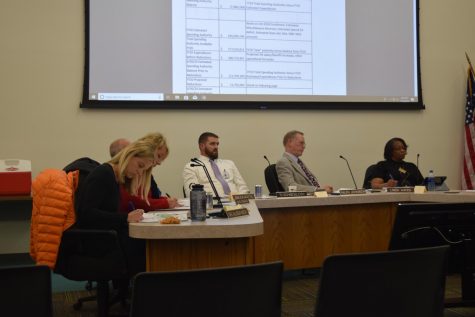 Dani Reitz, Co-Managing Editor

November 30, 2018
State-issued audits, 83 positions to be cut, and over $13,000,000 in budget cuts. Due to violations made by the Davenport Community School District, all those listed are now inevitable. The district is under fire for mismanaging money and education violations, which include poor education management for o...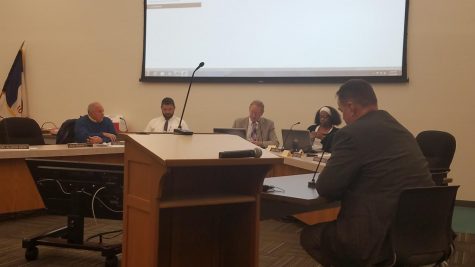 Tim O'Leary, Reporter

November 8, 2018
An emergency board meeting was called at J.B. Young on Wednesday, Oct. 31 after the swearing in of interim Superintendent TJ Schneckloth the night before. The meeting discussed various topics, notably the new superintendent's contract and how pension programs would be handled. Later on Monday, Nov. ...