Laurence Walker, print editor

September 10, 2019
The 2019-2020 school year will be another year of change. This will be Principal Cory Williams' second year at West and there is an entirely new superintendent. Last year, the new administration introduced the lockout system and rid West of the strict backpack rules, among other things. This year, ...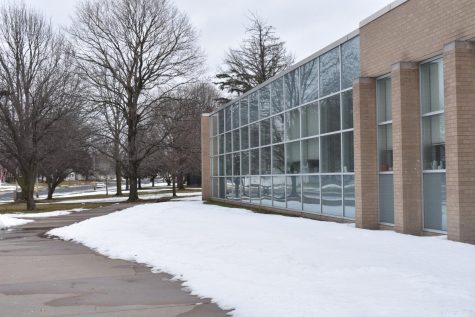 Sarah Bernick, Reporter

February 4, 2019
The Davenport Community School District has taken six days off this year because of some of the most dangerous wind chills in years. Due to recent life-threatening temperatures and extreme travel conditions, the district has had to shorten and cut days out of the school year for the safety of all staf...