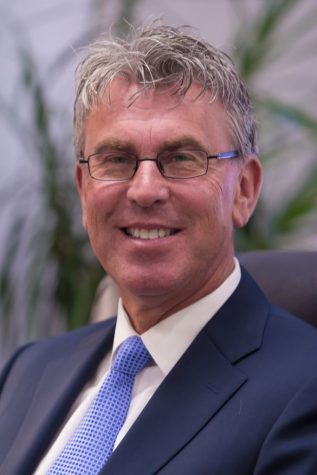 Tim O'Leary, Media editor

September 20, 2019
On Aug. 1 Dr. Robert Kobylski officially became the superintendent of the Davenport Community School District. Kobylski, who has worked with multiple districts as well as with private security, plans to solve some of Davenport's issues with a boots on the ground approach.  "Every day I've been visiting two-three ...
Laurence Walker, print editor

September 10, 2019
The 2019-2020 school year will be another year of change. This will be Principal Cory Williams' second year at West and there is an entirely new superintendent. Last year, the new administration introduced the lockout system and rid West of the strict backpack rules, among other things. This year, ...