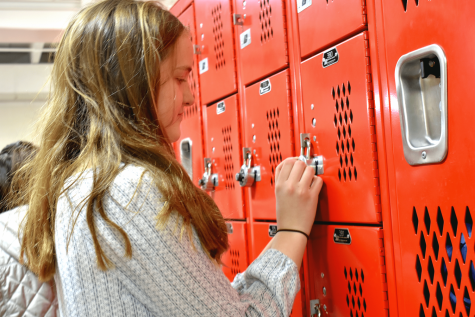 Farnaiza Gulam, Reporter

February 3, 2020
West provides locker rooms for students to keep their gear and equipment for Physical Education class, but some students use their gym locker as a personal locker. Inside the gym locker room, some students keep their valuable belongings, school materials, and backpacks. "It is supposed to be used for keeping the...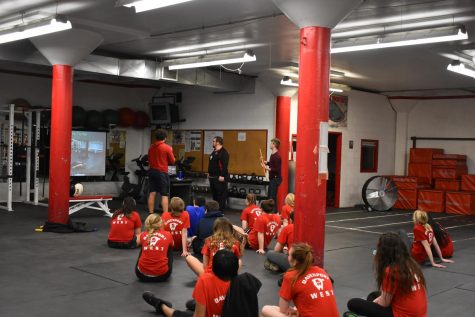 Martin Morales, Reporter

March 16, 2018
In early February, the Iowa Senate was introduced to a bill that would no longer have P.E. in schools as a required class. Students would have to do some kind of physical activity, of course. But it would not be the same as an actual class. Initially, after reading this bill I thought, what are the posit...